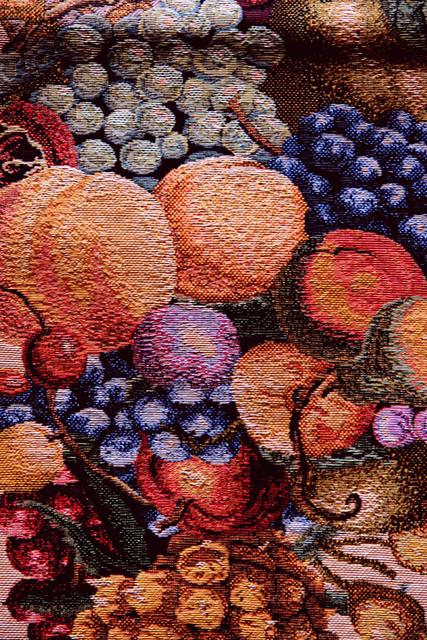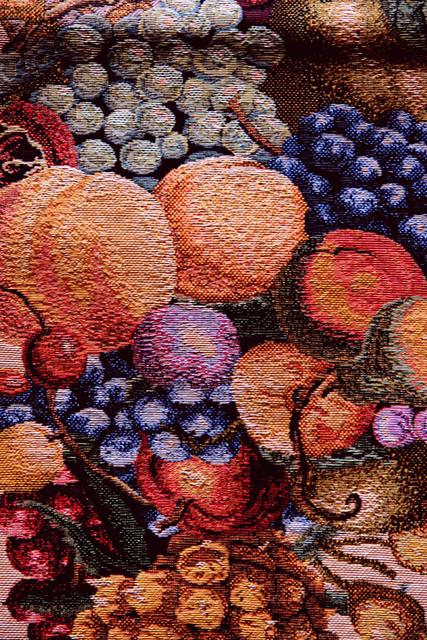 Your mother always told you to , "eat your vegetables", and now this is being echoed in scientific laboratories. As well a diet rich in these foods helps to maintain a healthy weight.
Read more on An Antioxidant Diet To Fight Cancer…
Related Posts: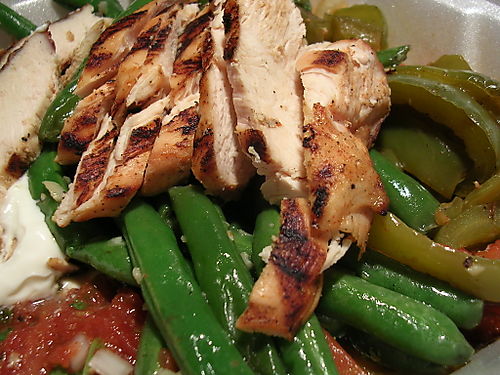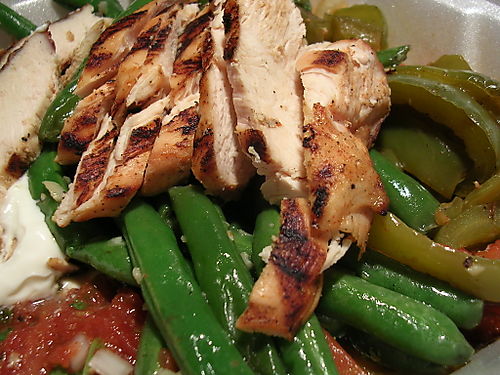 As with all diet plans, be careful to not to starve yourself or to eat too few calories. Losing weight by starving yourself does not work. Your body holds onto every calorie.
Read more on Is A High Protein 1500 Calorie Diet For You…
Related Posts: