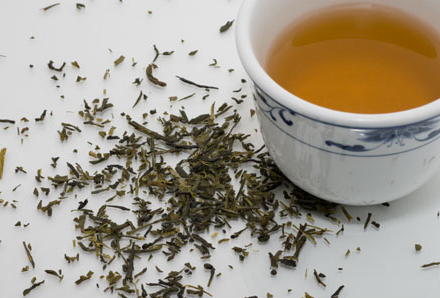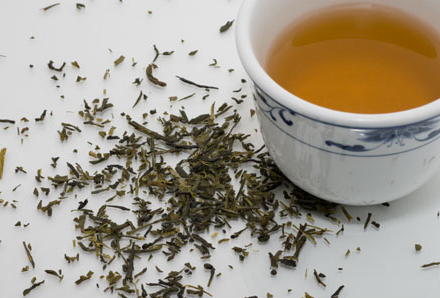 Green tea is believed to help you to lose weight. Fighting the battle of the extra pounds has become a serious matter today.
Does weight loss tea work? Well, kind of. It has caffeine in it, and caffeine does give your metabolism a slight boost with the effect called "thermogenesis."
Read more on The Facts About The Green Weight Loss Tea…
Related Posts: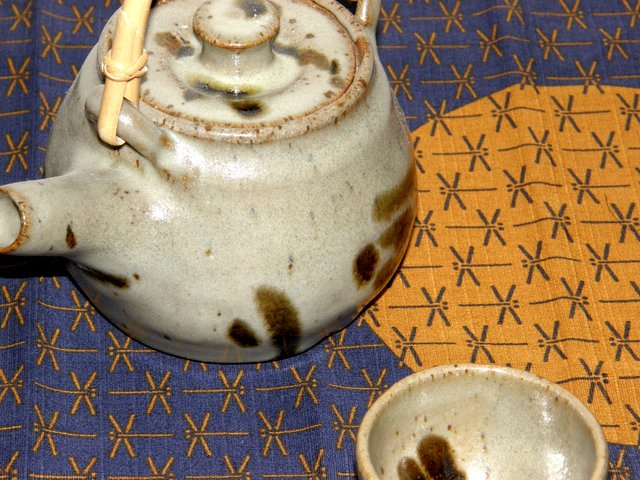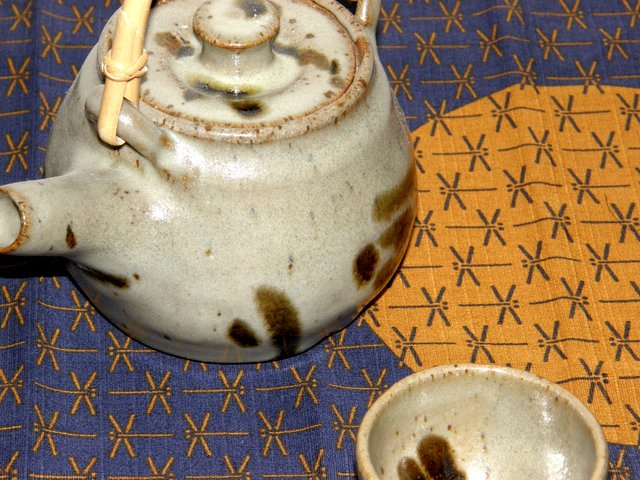 Diet Tea has been used as an aid for weight loss for quite some time. If one drinks diet tea, a cup with each meal, it can aid the body in many ways as well as being used successfully as a metabolic stimulant.
Read more on How Does Diet Tea Help You Lose Weight?…
Related Posts: