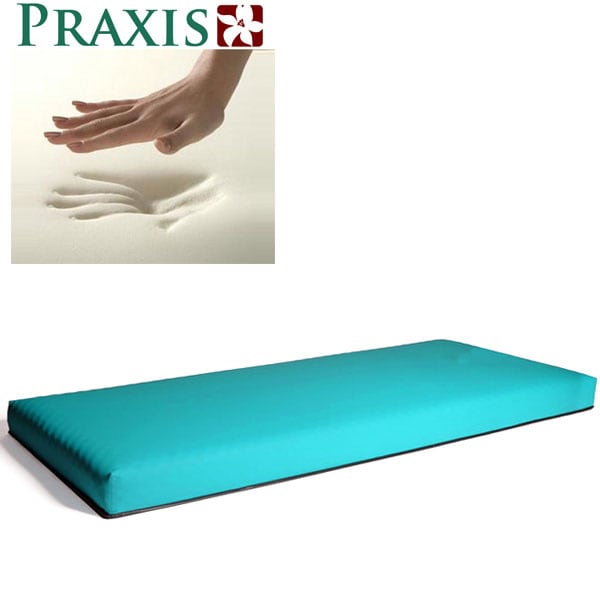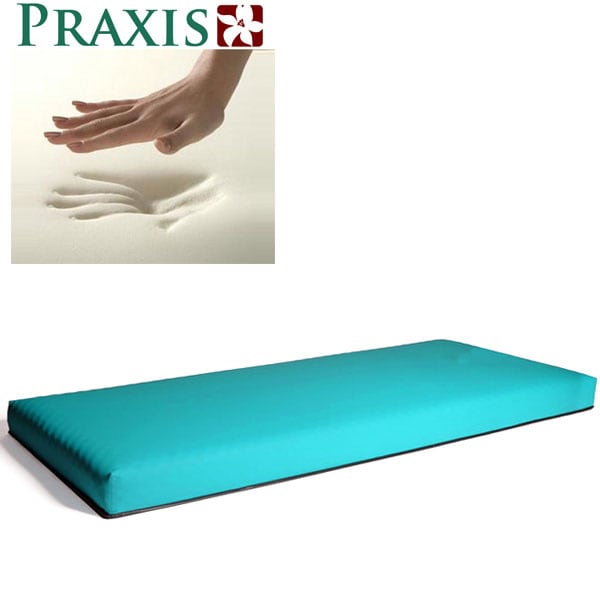 You may be lying down in your bed for several hours a night but if your foam does not fit your body tight then sleep will be troublesome, if you get any sleep at all. The Memory Foam Home Healthcare Mattress by Praxis is made of soft Auratex fabric that provides you greater comfort level since the foam surface does not pinch on bunch when you lie down on it.
This home medical equipment also has a breathable fabric that si ideal even for a warm weather as it keeps the surface dryer and cooler.
The Healthcare Mattress can make a difference in providing you a relaxing sleep thanks to the five pressure points that provides maximum comfort to the user, cradling your body in the neutral body position.  There is a also a built-in lumbar support so you get more back comfort.
The mattress measures 35 inches in width, 80 inches in length and is 6 inches thick.  It is originally priced at $300 but is on sale for $129.99.  Great bargain, if you ask me.