This 5-pound home medical equipment can help you properly monitor any family member or patient who tries to get out of a room without your knowledge.  There are times when the ingress and egress of patients have to be closely monitored especially when they have a serious medical condition.  You can do this efficiently through Invacare's Wander Alarm.
Read more on Know When Someone Leaves The Room Through Invacare's Wander Alarm…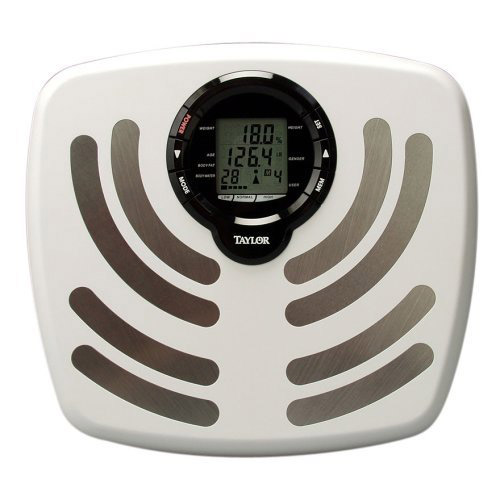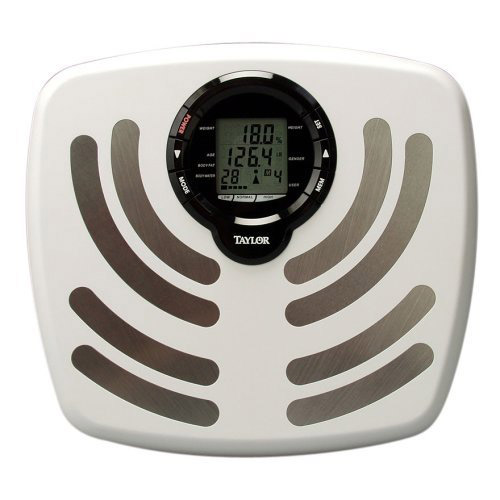 While thin does not mean fit, fat and obesity nevertheless expose you to serious medical conditions that an greatly affect not only your physical health but your mental and emotional health as well.  You need the Taylor Precision Body Fat Analyzer Scale to monitor if you are still fit and not unhealthy.