Are you suffering from back pains due to a poor posture?  There is a way to correct your posture so that you are able to maintain the correct curve of your spine.
Read more on Improve Your Health With Fitballs Exercise Ball…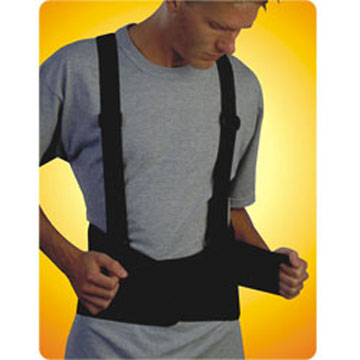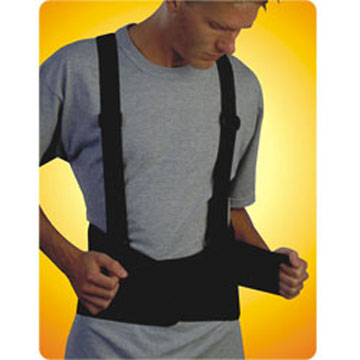 Back pains are a given especially when you have to bend and rely on your back strength for certain household and even industrial chores. If you have regular backaches even while doing the lightest chores like gardening then you may need a home medical equipment like the Alex Industrial Back Support. 
Read more on Get Maximum Comfort And Protection With Alex Industrial Back Support…