By
admin
on February 26, 2019
What is Eye Secrets?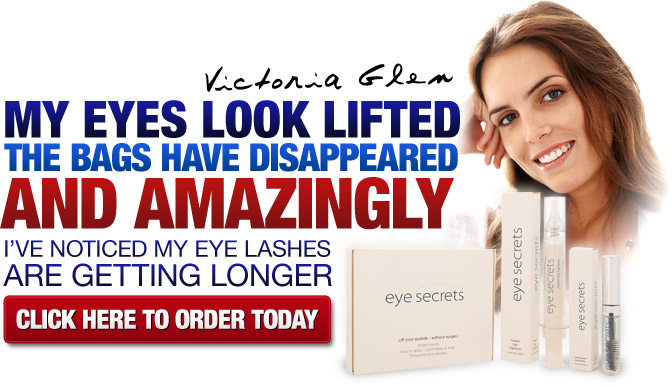 Eye Secrets is an instant eye lift kit that reserves signs of aging by lifting up eyelid and tightening around eyes.
The kit has three useful beauty products that lift eyes and eliminates the undereye bags and lines in the eye, also making eye lashes thicker and longer.
Eye Secrets will make you instantly look much younger.