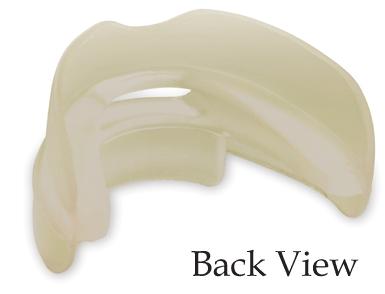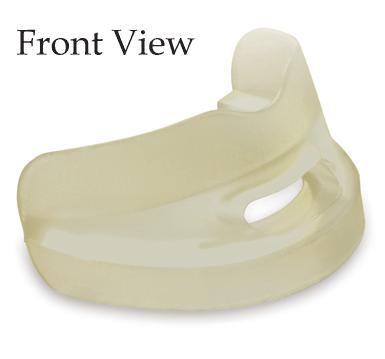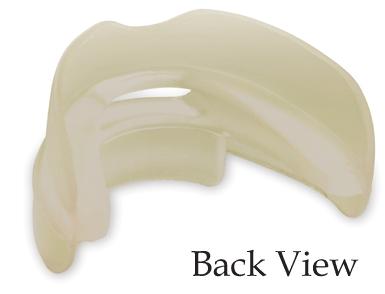 b
If you are still on a quest to look for an effective product that can stop snoring (either yours or your roommate) then here's one home medical equipment that has potential.
Read more on Have A Good Night's Sleep With Allegro Medical's Snore Wizard…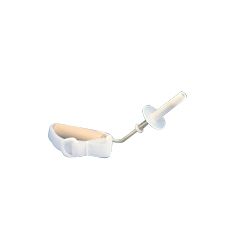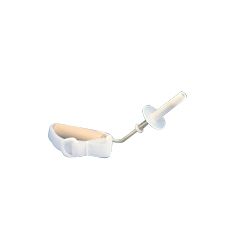 Quadriplegics and paralyzed people will benefit from the simplified bowel are offered by Ableware Suppository Inserter.
Most suppositories make use of cold metal devices which makes it all the more uncomfortable and create some kidn of a shock. However, the Ableware Suppository Inserter is made of a better material which is soft plastic and it also has a plastic collar for maximum comfort.