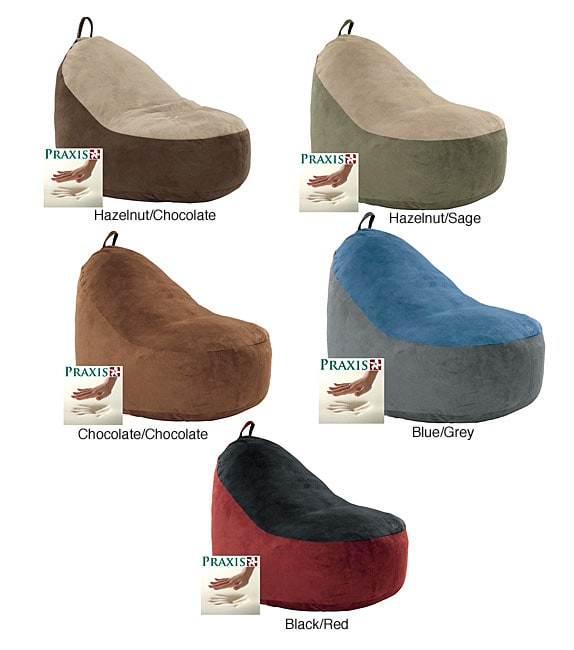 Kids and adults alike an spend hours, if not the whole day, playing video. This is definitely not good for the brain but if you can't really prevent children from playing video all the time, the best thing you can do is to make sure they have comfortable chairs so their backs and their posture don't suffer.
The Memory Foam Video Game Chair is made of Polyurethane and memory foam so you are guaranteed endless fun and comfort. The blend of these two types of foam ensures proper lounger support for anyone using the chair for hours.
The foam can be used the moment it gets to you as there is no assembly required. It measures 41 inches long and 32 inches wide and weighs 47 pounds.  This home medial equipment can be your best bet against back aches that arises from too much lounging the whole day through.