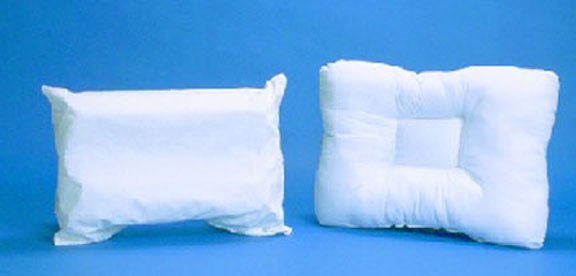 Is there a way to reduce snoring?  This is the 24-dollar question that is asked not necessarily by the snorer but definitely by the person who has spent nights listening to someone snore.
I would buy anything at any cost just to have a restful sleep and that includes buying a home medical equipment that will keep anyone within my sleeping radius snore-free.  I hate snoring especially when it is another person doing that because it keeps me wide awake all night long.
Hudson Medical promises to reduce snoring problems with their Snore-No-More Pillow.  But will it work? This hypoallergenic pillow, which was designed by a doctor, may just be the answer to sleeping problems both for the snorer and the person hearing the despicable snoring sounds.
By using the pillow, the snorer is expected to keep the proper alignment for his head and neck no matter what sleeping position he takes.  Once the head and the neck has been positioned properly whether the person sleeps on his stomach, back or side,  the pillow guarantees to keep the chin away from the chest, paving the way for a restful and deep sleep.