immune and growth factors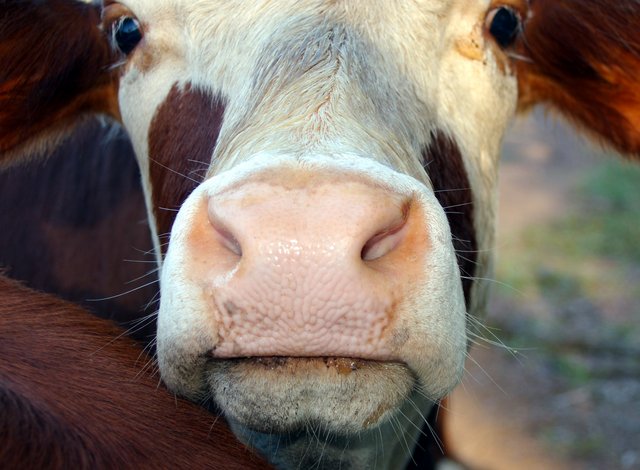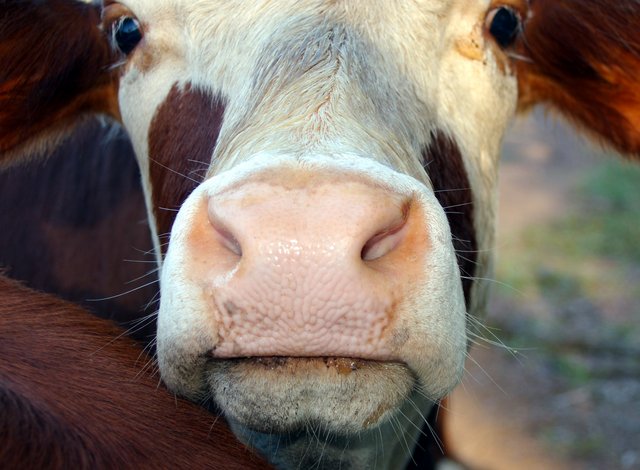 Colostrum is the name given to milk produced immediately after birth. In cows is it is referred to as bovine colostrum, which cam be beneficial to children and adults alike.
Bovine colostrum contains components such as immunoglobulins, antibodies, proline-rich polepeptyde, lactoferrin and glycoproteins, which are very important in fighting viruses in the human body.