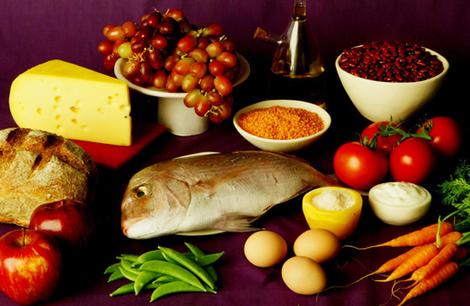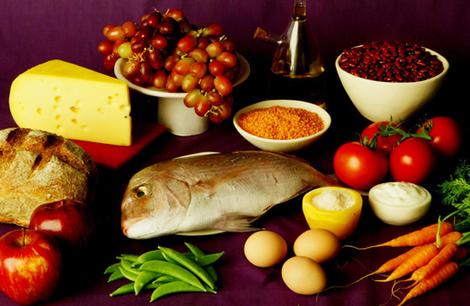 Everyone is always looking to loose a few pounds and not spend a lot of money. What you want is a free healthy diet plan that lets you lose your weight.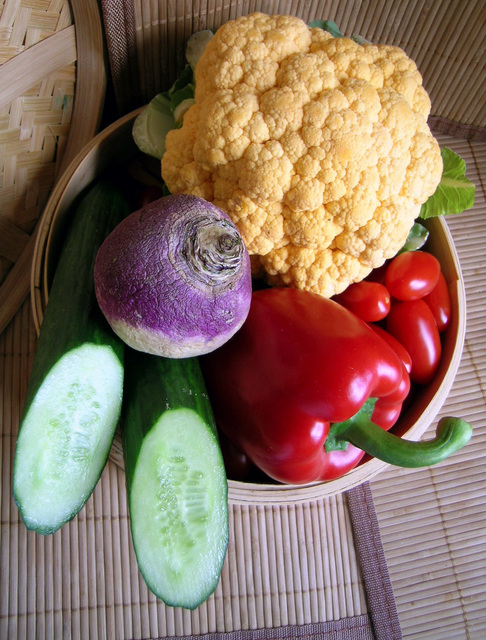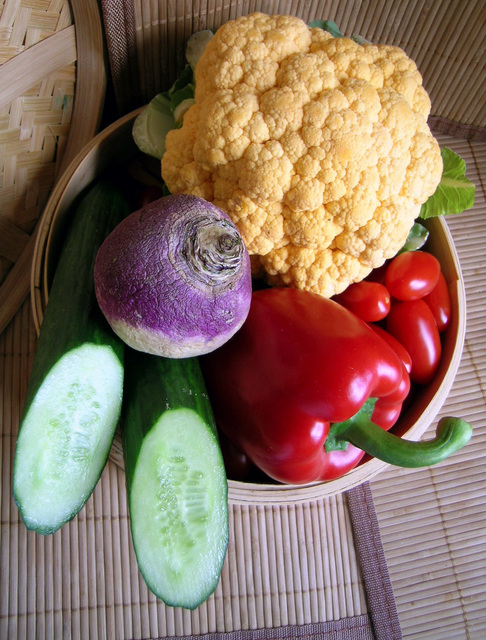 This question has different answers depending on where you are coming from and what culture.
If a person gets a balanced variety of foods in their diet there is probably no need for
vitamin and mineral supplements.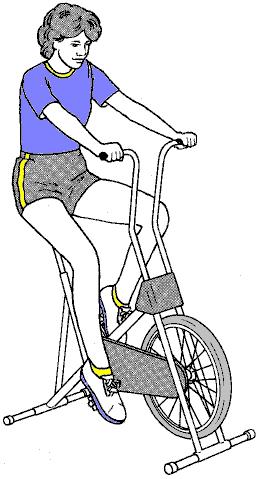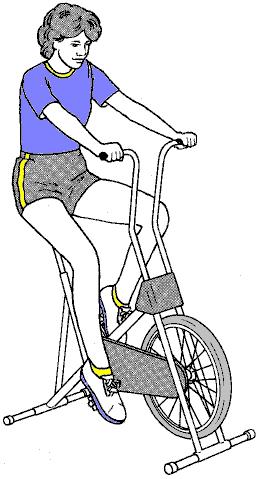 Cardiac rehab begins with learning to take your pulse, oxygen usage and rhythm monitoring guidelines. You will also be given a personal exercise worksheet to track your gentle progress forward in a customized program. In addition, numerous classes (stretching, therabands, free weights) and support groups (smoking cessation, stress management, osteoporosis and diet education) may be available.
Butter pear is the other nickname of avocado, which is probably the reason why a lot of people have the misconception that this lush fruit is extremely fattening and try to avoid them as much as possible.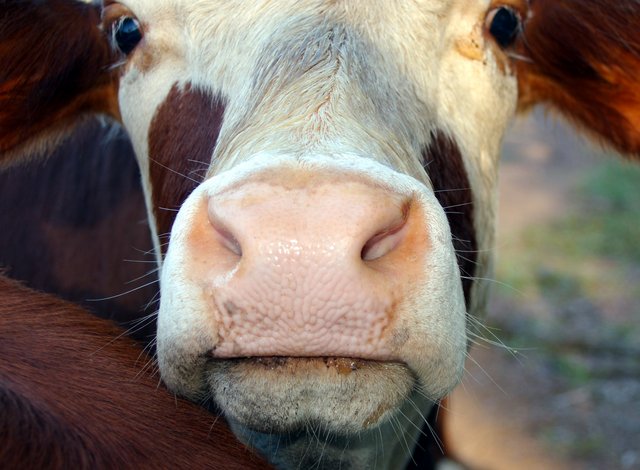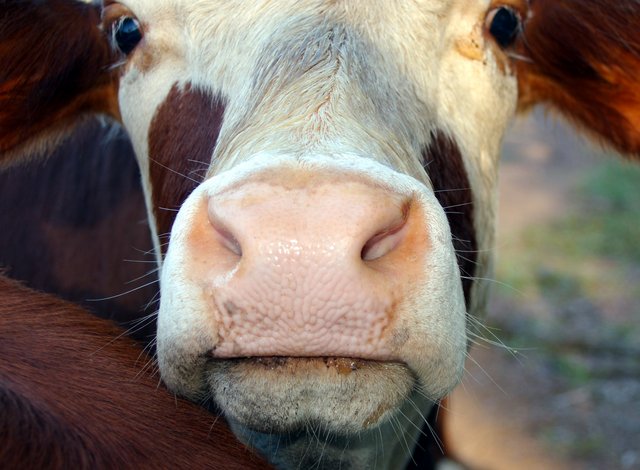 Colostrum is the name given to milk produced immediately after birth. In cows is it is referred to as bovine colostrum, which cam be beneficial to children and adults alike.
Bovine colostrum contains components such as immunoglobulins, antibodies, proline-rich polepeptyde, lactoferrin and glycoproteins, which are very important in fighting viruses in the human body.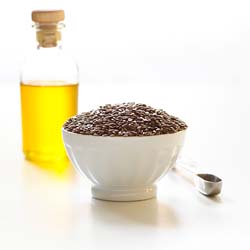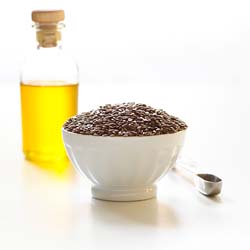 The flax plant provides the fiber from which linen is woven, as well as seeds and oil. Flax Seed Oil can be found in an edible form, mostly at health-food stores. Like olive, canola, and most other plant oils, it is highly unsaturated and heart-healthy. And flaxseeds have yet another very interesting component,  lingam,  which may have anti-cancer properties.
Read more on The Facts About Flax Seed Oil And Heart Disease…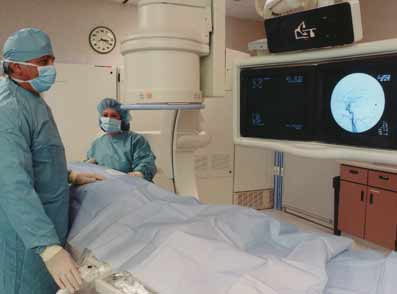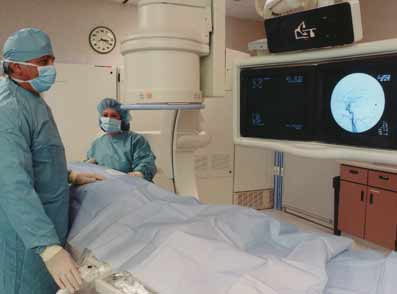 Angioplasty, also called balloon angioplasty, and vascular stenting are minimally invasive procedures performed by your physician or an interventional radiologist. The procedures are used to improve blood flow in the body's arteries.
All the vegetarians out there are surely familiar with tempeh. This close cousin of tofu is a staple food in Indonesia as a healthy protein source. If you are looking for a better-tasting alternative to tofu, then look for tempeh in specialty supermarkets, Asian food stalls and health stores.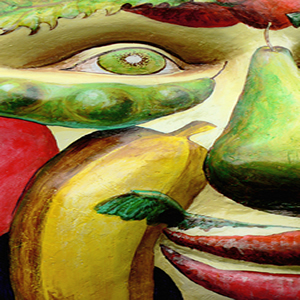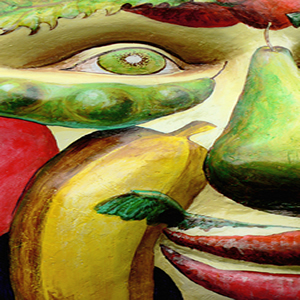 The 7 day diet is not a balanced diet and definately can be called a 'Fad'. It really is very close to a vegitarian diet except for the three days that one is allowed to have 4 servings of 3 ounces of meat.
The Rice Diet has been used in the prevention and treatment of obesity for many years. The diet moves in phases and can also be used as a detox diet.
The rice diet is said to focus on lifestyle changes that provide a safe haven and support to foster profound changes in eating habits for a life long change. There is more to the rice diet than simply eating three healthy meals per day.