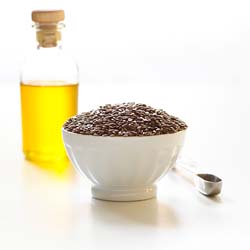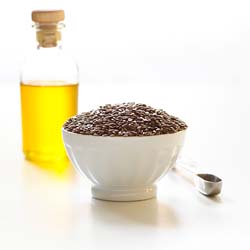 The flax plant provides the fiber from which linen is woven, as well as seeds and oil. Flax Seed Oil can be found in an edible form, mostly at health-food stores. Like olive, canola, and most other plant oils, it is highly unsaturated and heart-healthy. And flaxseeds have yet another very interesting component,  lingam,  which may have anti-cancer properties.
Read more on The Facts About Flax Seed Oil And Heart Disease…

If there is one type of red meat that you should eat, that would be tuna. Tuna fish, especially the fresh variant as opposed to canned, is probably the most heart-friendly food that you can find. This lean meat – which is an excellent source of protein – is great tasting, healthy and heart-friendly.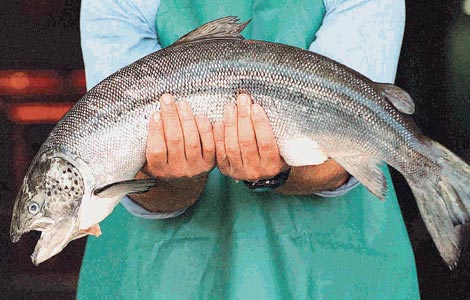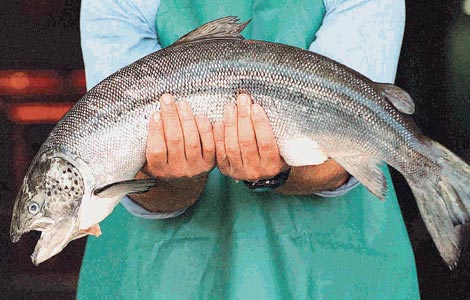 You have probably heard about the Omega 3 fatty acids, but do you know how good they are for your heart and all the other benefits?
Extensive research in to the substance indicates that Omega 3 fatty acids are considered essential fatty acids. This means that they are needed for human health but cannot be manufactured by the body. Because of this, Omega 3 fatty acids must be gotten from food.
Read more on The Benefits Of Omega 3 For Cardiovascular Health…