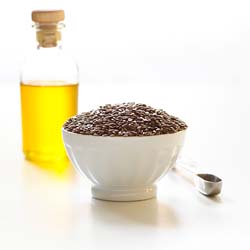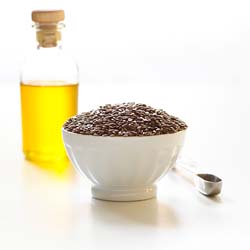 The flax plant provides the fiber from which linen is woven, as well as seeds and oil. Flax Seed Oil can be found in an edible form, mostly at health-food stores. Like olive, canola, and most other plant oils, it is highly unsaturated and heart-healthy. And flaxseeds have yet another very interesting component,  lingam,  which may have anti-cancer properties.
Read more on The Facts About Flax Seed Oil And Heart Disease…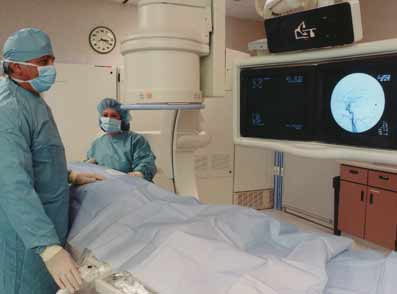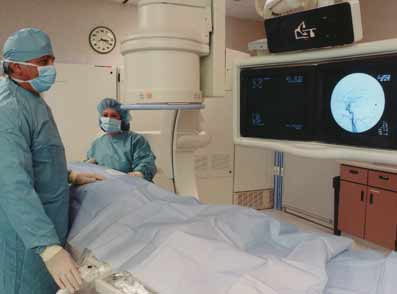 Angioplasty, also called balloon angioplasty, and vascular stenting are minimally invasive procedures performed by your physician or an interventional radiologist. The procedures are used to improve blood flow in the body's arteries.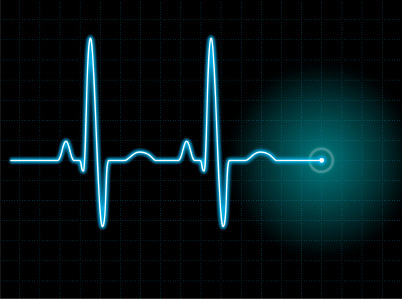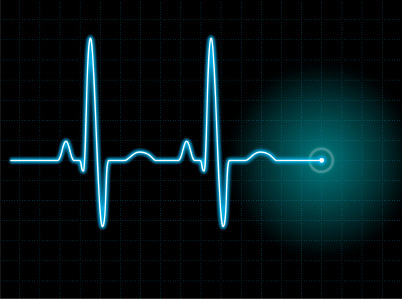 An electrocardiogram (ECG or EKG) is a picture produced by an electrocardiograph. An EKG records the electrical activity of the heart over a short period of time. Its name is made of different parts: electro, because it is related to electric, cardio, Greek for heart, gram, a Greek root meaning "to write".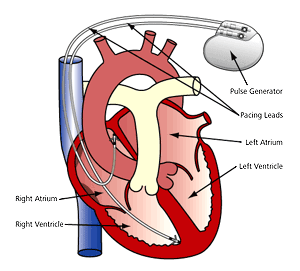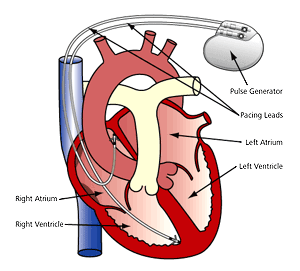 A normal heartbeat comes from the heart's natural pacemaker called the "sinus node." When the sinus node sends signals, a wave of electricity then moves across the upper chambers of the heart causing the upper chambers to contract.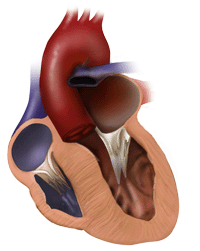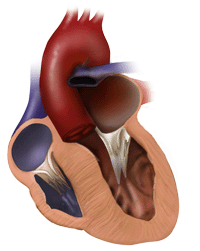 Cardiomyopathy is a serious disease. However, like most diseases, dilated cardiomyopathy happens with a range of severity and outcome.
Depending on the cause and the degree of irreversible damage to the heart muscle, about 1/3 of patients have persistent poor heart function, 1/3 improve but are left with some heart dysfunction, and 1/3 recover completely.
Read more on The Facts On Long Term Prognosis For Patients With Cardiomyopathy…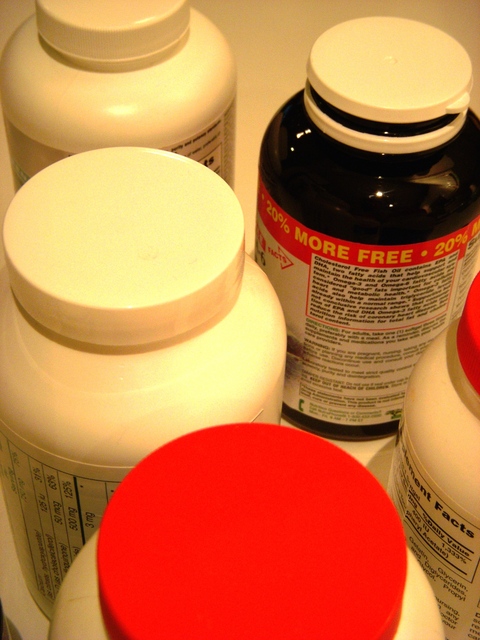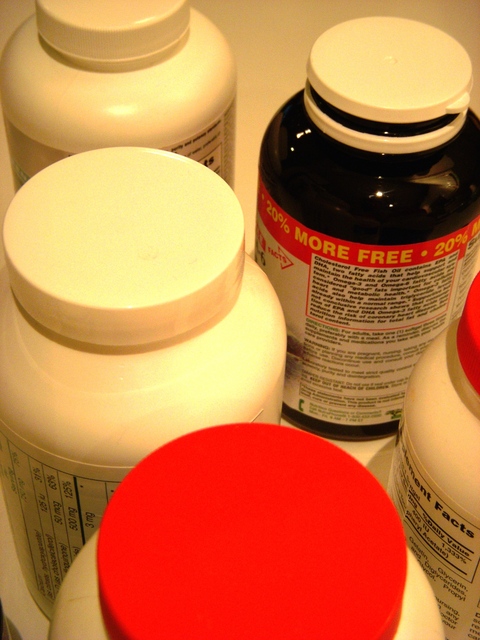 Arteriosclerosis is a disease that affects the arterial blood vessel. Arteriosclerosis may be one of the most easily preventable diseases of modern times in the 40 to 70 age group.
Read more on Can You Prevent Arteriosclerosis With Over The Counter Treatment…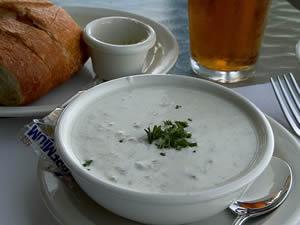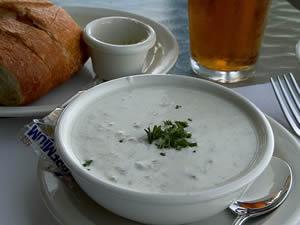 More and more people are joining the growing trend of eating reduced fat meals to fight coronary artery disease. You see when fat deposits line the wall of arteries; it can lead to some serious complications, one of which is coronary artery disease.
Read more on Tasty Ways To Fight Against Coronary Artery Disease…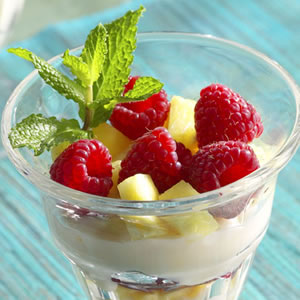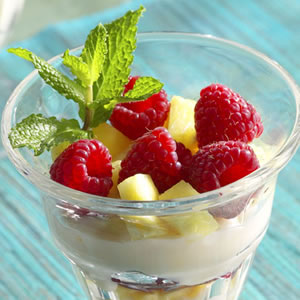 When it comes preventing heart disease through diet, there's quite a bit you can do with heart healthy recipes.
The following are some delicious heart healthy recipes to help you on your way to a healthier lifestyle!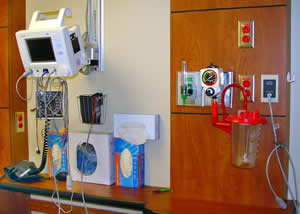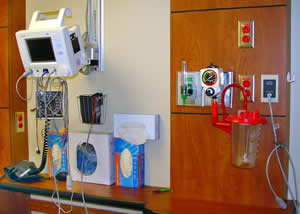 The term cardiomyopathy refers to a disease of the heart muscle. Usually cardiomyopathy causes the heart muscle to become weakened.
Different types of medical disorders cause different types of the condition known as cardiomyopathy. However, all types of cardiomyopathy end up causing the same effect make it more difficult for the heart to meet the needs of the body.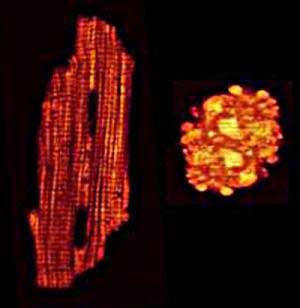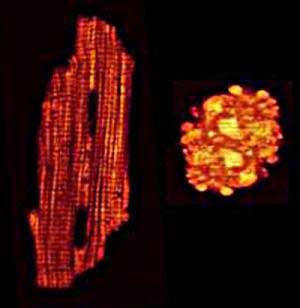 Recently researchers have successfully grown master heart cells in a test tube and used them to significantly improve heart function in lab mice. This is an amazing achievement a promising discovery in the fight against cardiovascular disease.