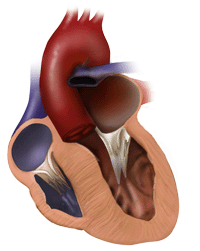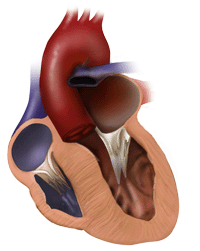 Cardiomyopathy is a serious disease. However, like most diseases, dilated cardiomyopathy happens with a range of severity and outcome.
Depending on the cause and the degree of irreversible damage to the heart muscle, about 1/3 of patients have persistent poor heart function, 1/3 improve but are left with some heart dysfunction, and 1/3 recover completely.
Read more on The Facts On Long Term Prognosis For Patients With Cardiomyopathy…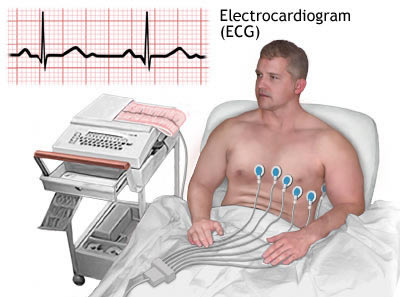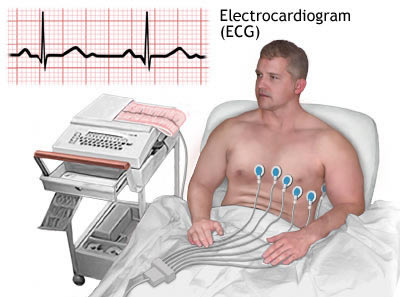 Do you know what myocarditis is? If you answered no then you will find the answer to that question here.
Myocarditis is a medical condition where the muscular walls of the heart will become inflamed. The condition of myocarditis usually results in poor heart function.