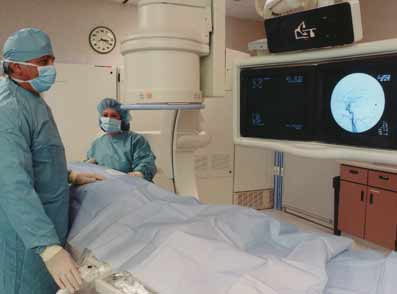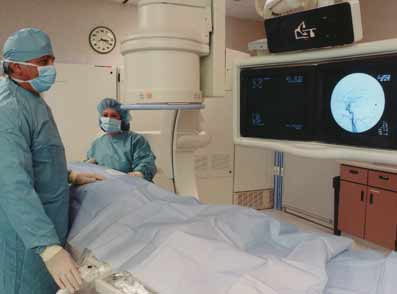 Angioplasty, also called balloon angioplasty, and vascular stenting are minimally invasive procedures performed by your physician or an interventional radiologist. The procedures are used to improve blood flow in the body's arteries.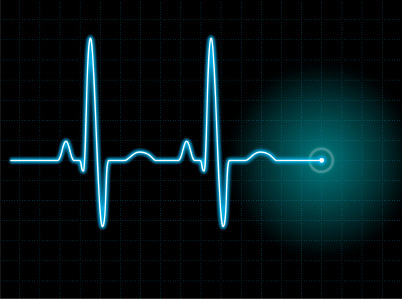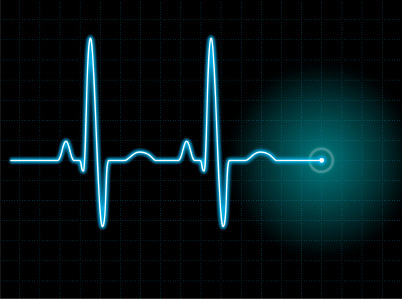 An electrocardiogram (ECG or EKG) is a picture produced by an electrocardiograph. An EKG records the electrical activity of the heart over a short period of time. Its name is made of different parts: electro, because it is related to electric, cardio, Greek for heart, gram, a Greek root meaning "to write".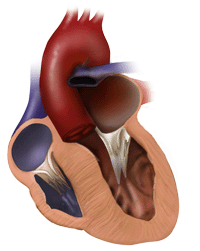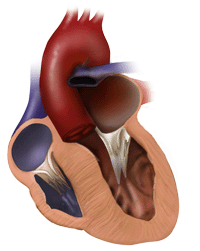 Cardiomyopathy is a serious disease. However, like most diseases, dilated cardiomyopathy happens with a range of severity and outcome.
Depending on the cause and the degree of irreversible damage to the heart muscle, about 1/3 of patients have persistent poor heart function, 1/3 improve but are left with some heart dysfunction, and 1/3 recover completely.
Read more on The Facts On Long Term Prognosis For Patients With Cardiomyopathy…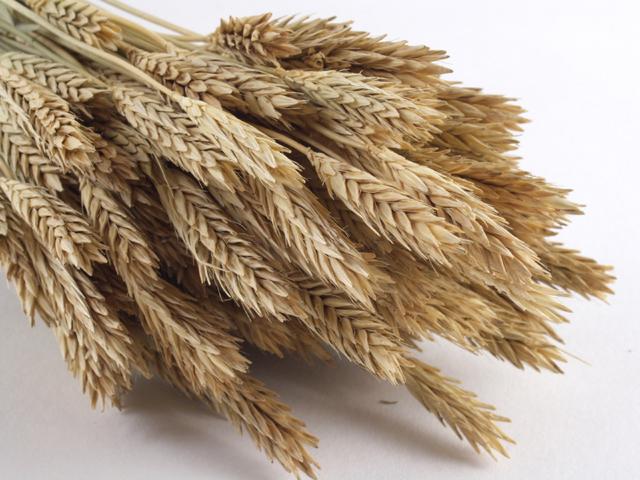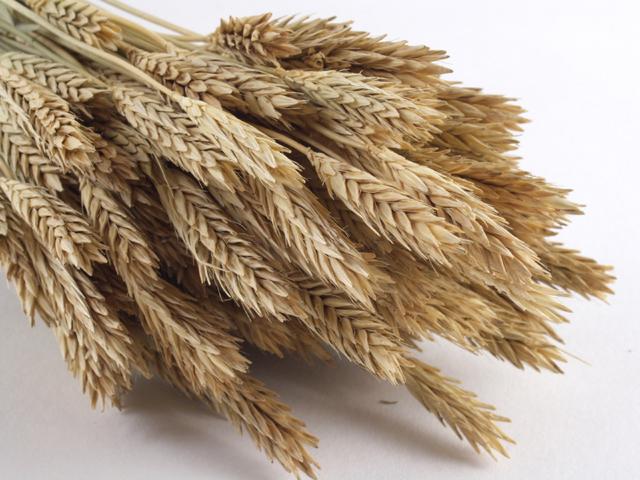 According to American Heart Association, at least 13 million Americans are diagnosed with heart disease. Each year, nearly half a million loose their lives to heart disease. Coronary heart disease is a global killer that can restrict blood flow and lead to chest pain and heart attacks. That is why people are advised to keep these cholesterol levels as low as possible.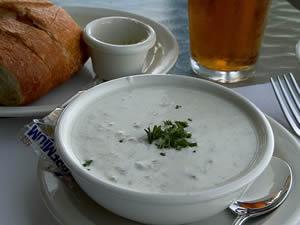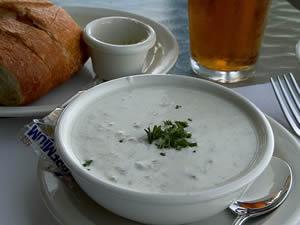 More and more people are joining the growing trend of eating reduced fat meals to fight coronary artery disease. You see when fat deposits line the wall of arteries; it can lead to some serious complications, one of which is coronary artery disease.
Read more on Tasty Ways To Fight Against Coronary Artery Disease…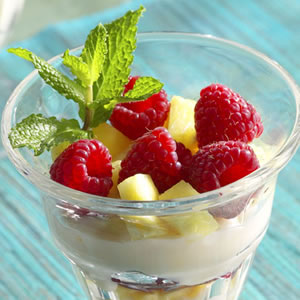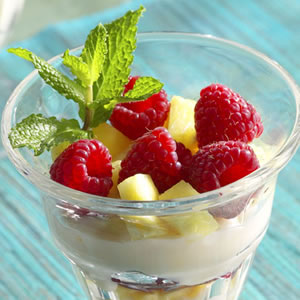 When it comes preventing heart disease through diet, there's quite a bit you can do with heart healthy recipes.
The following are some delicious heart healthy recipes to help you on your way to a healthier lifestyle!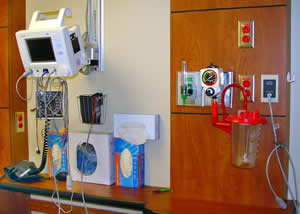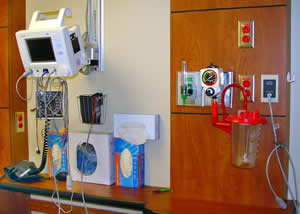 The term cardiomyopathy refers to a disease of the heart muscle. Usually cardiomyopathy causes the heart muscle to become weakened.
Different types of medical disorders cause different types of the condition known as cardiomyopathy. However, all types of cardiomyopathy end up causing the same effect make it more difficult for the heart to meet the needs of the body.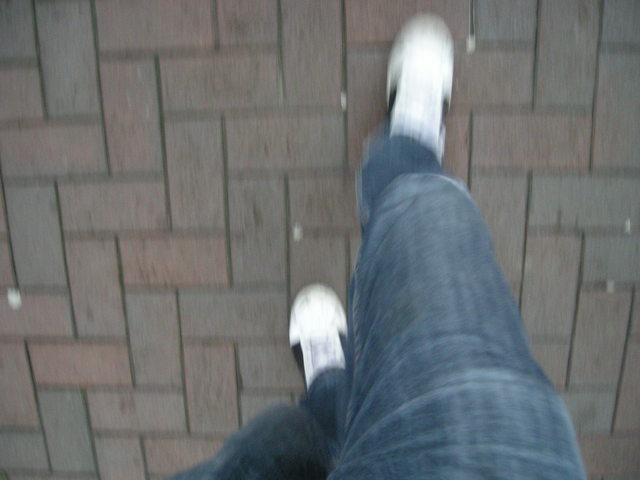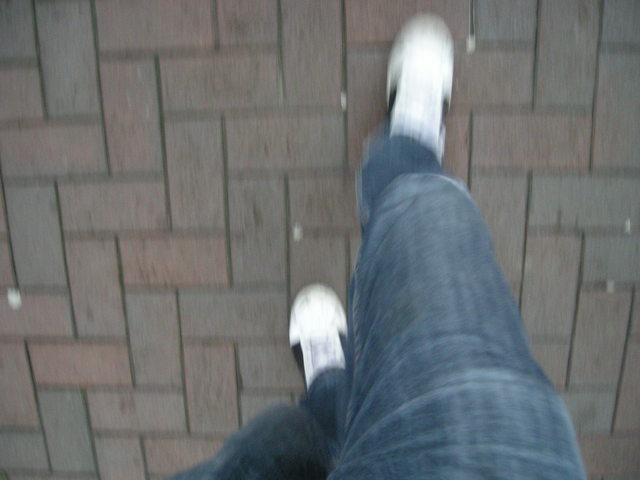 The following is a great way to lose weight and get your heart in shape in the shortest amount of time.
1. Tell your doctor that you are going to begin exercising at a level where you will be breathing vigorously. Ask if, based on your physical condition, you should limit your effort and if so, to what level.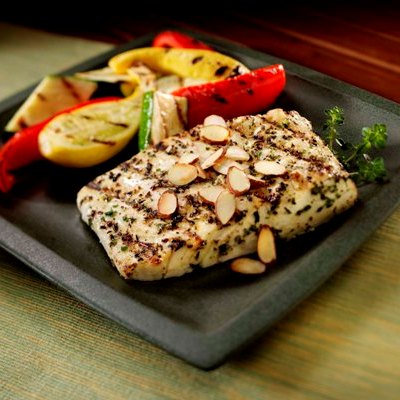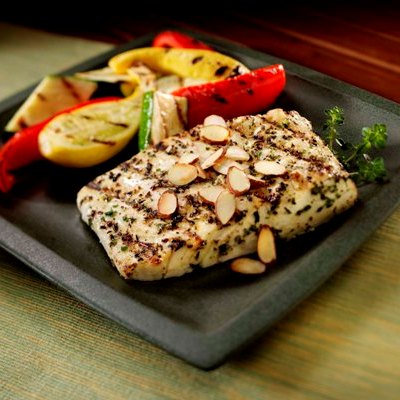 If you have recently been told that you have high cholesterol levels and that you need to change your eating habits, you may be looking for great recipes to do so.
Read more on Eating Right To Lower Cholesterol And Have A Healthy Heart…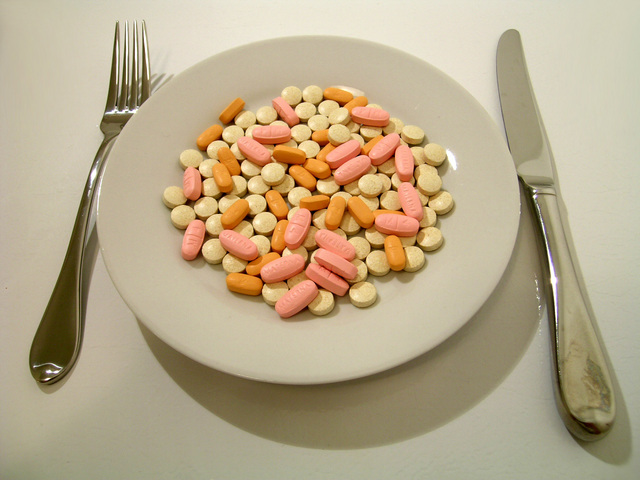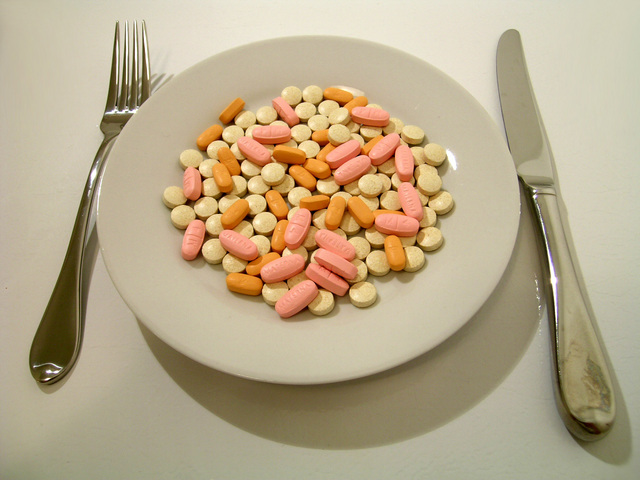 The entire complex of B vitamins is essential for health, but B12 is for heart health. 
Vitamin B12 is required for the body's manufacture of the essential amino acid, methionine, and the associated enzyme, methionine synthase. An inadequate supply of this enzyme may lead to an excess of homocysteine. This is a naturally occurring protein in the body and has been associated with the risk of cardiovascular disease. Studies show that people with blood homocysteine levels in the top 20% of the range faced a more than doubled risk of cardiovascular disease.