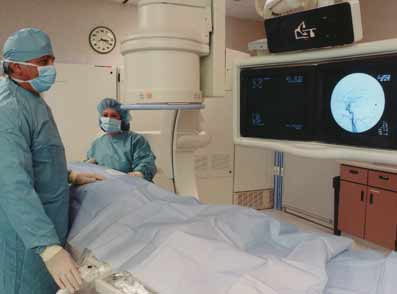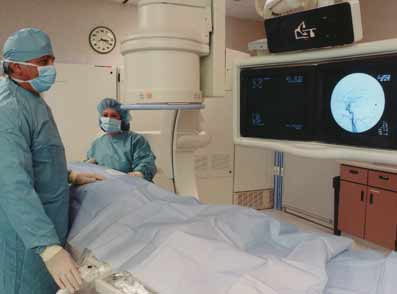 Angioplasty, also called balloon angioplasty, and vascular stenting are minimally invasive procedures performed by your physician or an interventional radiologist. The procedures are used to improve blood flow in the body's arteries.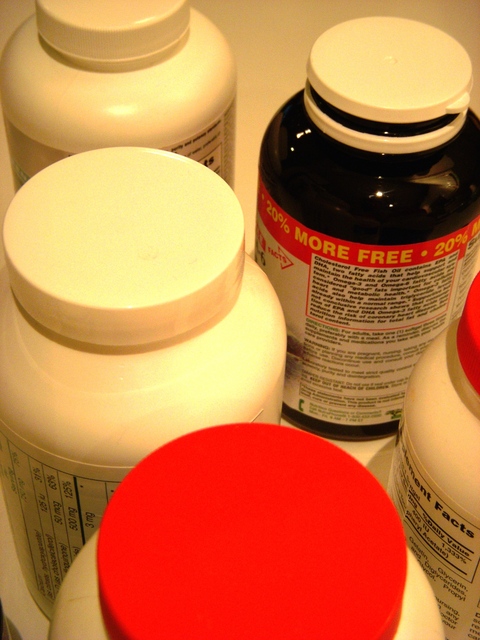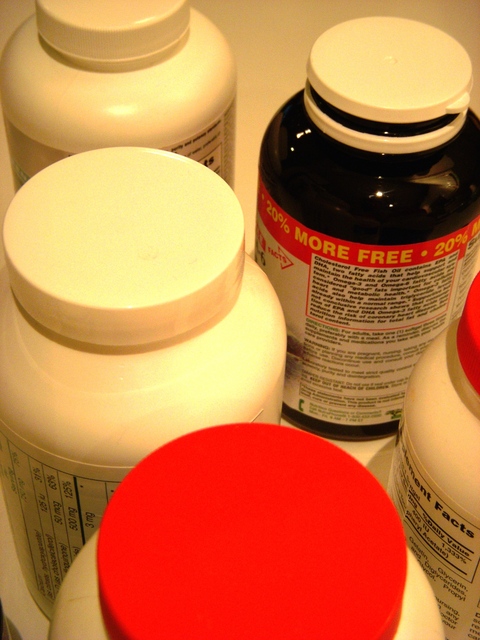 Arteriosclerosis is a disease that affects the arterial blood vessel. Arteriosclerosis may be one of the most easily preventable diseases of modern times in the 40 to 70 age group.
Read more on Can You Prevent Arteriosclerosis With Over The Counter Treatment…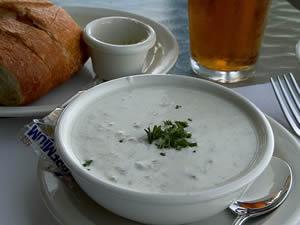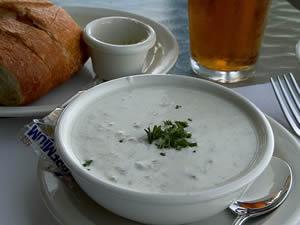 More and more people are joining the growing trend of eating reduced fat meals to fight coronary artery disease. You see when fat deposits line the wall of arteries; it can lead to some serious complications, one of which is coronary artery disease.
Read more on Tasty Ways To Fight Against Coronary Artery Disease…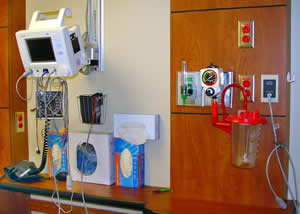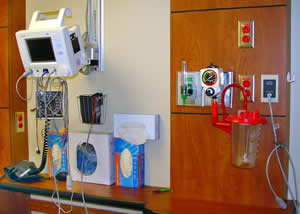 The term cardiomyopathy refers to a disease of the heart muscle. Usually cardiomyopathy causes the heart muscle to become weakened.
Different types of medical disorders cause different types of the condition known as cardiomyopathy. However, all types of cardiomyopathy end up causing the same effect make it more difficult for the heart to meet the needs of the body.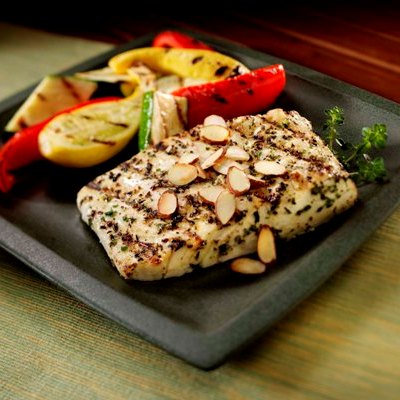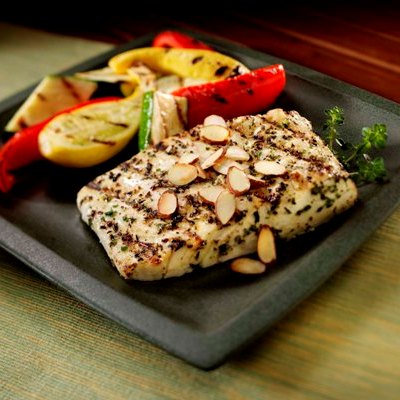 If you have recently been told that you have high cholesterol levels and that you need to change your eating habits, you may be looking for great recipes to do so.
Read more on Eating Right To Lower Cholesterol And Have A Healthy Heart…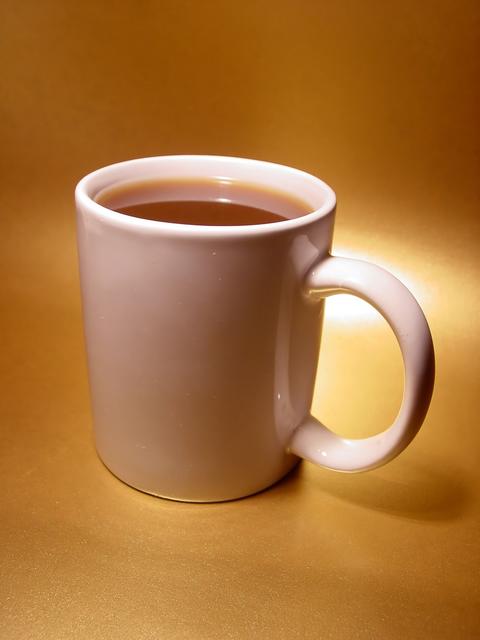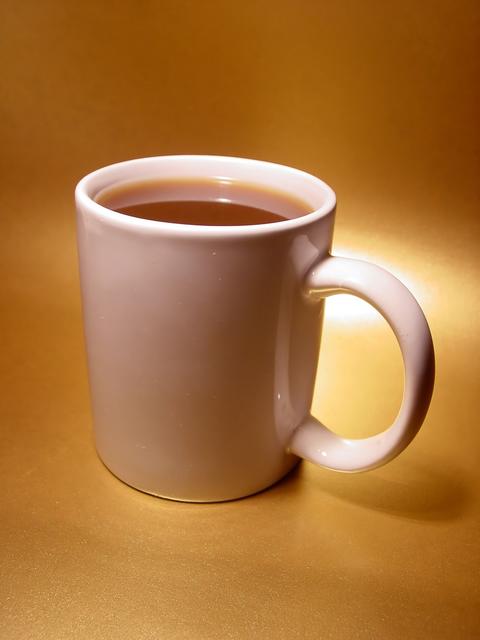 Heart disease and atherosclerosis are a great health concern but if one adds Green Tea they can lessen the worry.
Green tea is one of the most under-recognized ways to better ones health. Green tea is rich in anti-oxidants, just like fruits and vegetables. There have been many studies that have concluded that green tea's anti-oxidants have a powerful influence in preventing heart disease and atherosclerosis.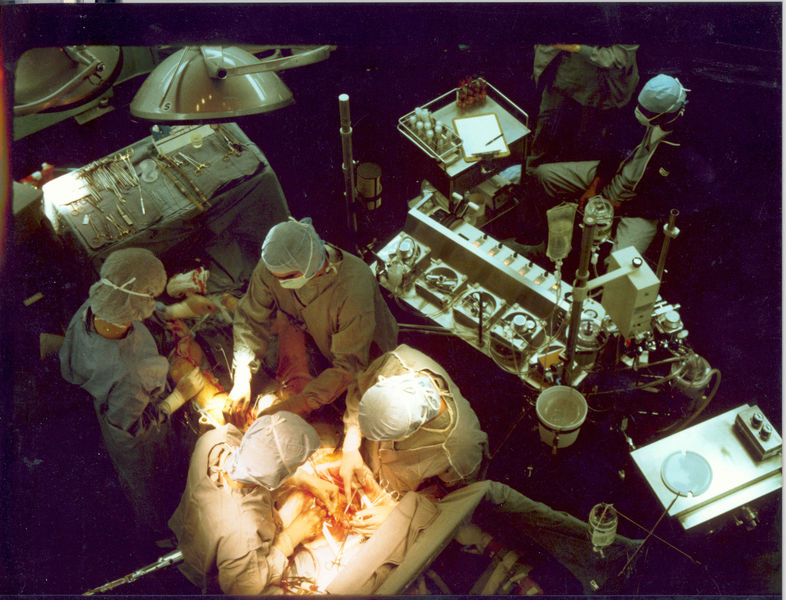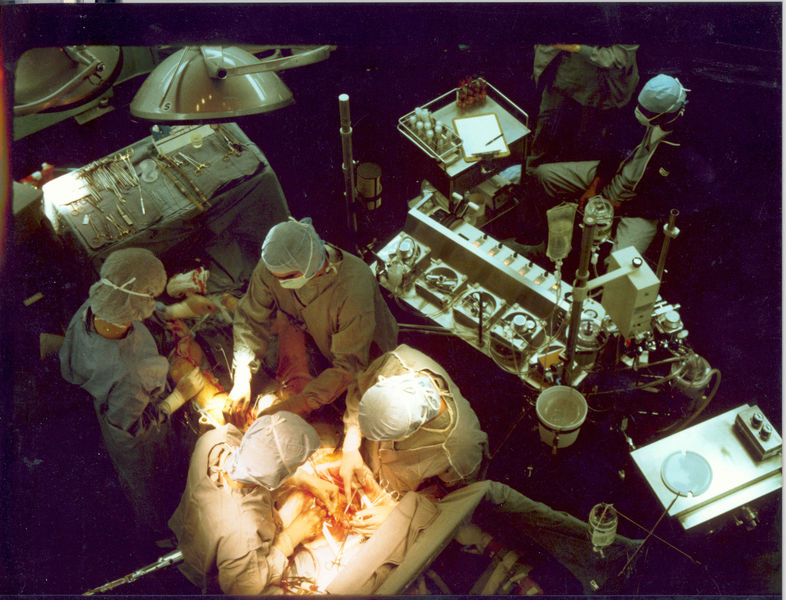 To fix most cardiac defects, the heart surgeon requires a bloodless, motionless field in which to work. To achieve this, the motion of the heart and lungs must be stopped.
For this to happen, there needs to be a means for blood to circulate through the body, delivering the necessary nutrients and oxygen to maintain life, while the heart and lungs are stopped. This is made possible through a process known as cardiopulmonary bypass (CPB).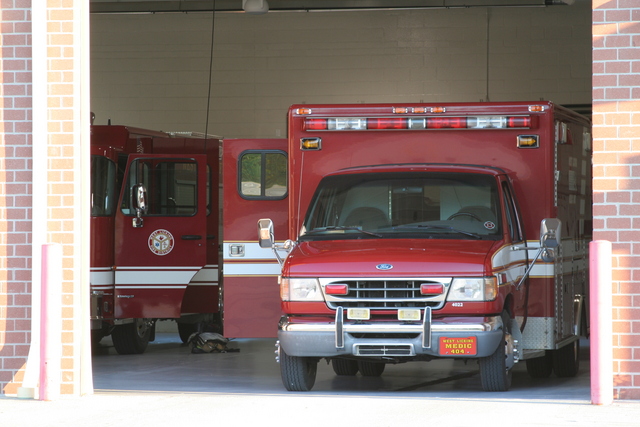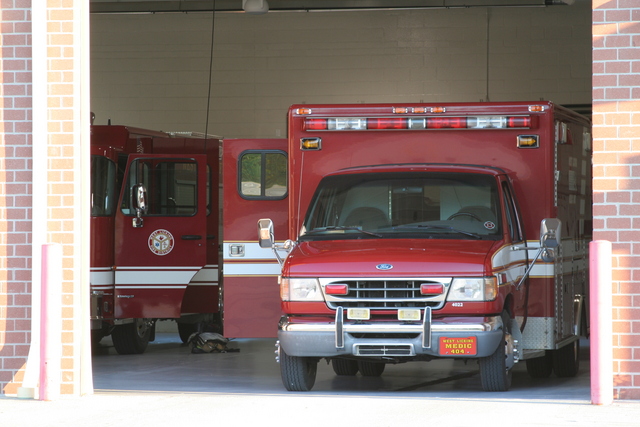 Heart fluttering is a condition that most people have experienced at some time or another. It is the sensation of a heart beating too swiftly or irregularly.
Heart fluttering is usually called "palpitations," which are rapid, forceful, regular or irregular heartbeats that are quite noticeable to the individual. A rapid, regular heart fluttering may be associated with sensation of pounding in the neck as well.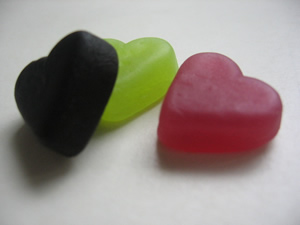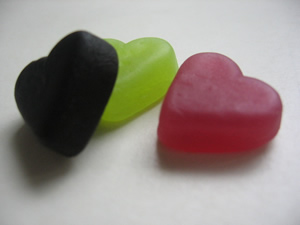 Although it is a not so pleasant thought, the symptoms of coronary heart disease usually manifest themselves in a physical way if they are not recognized through testing first.
Cardiac arrest can occur if there is previously diagnosed coronary heart disease and in people who have had previous heart attacks, but it may also show up as the first symptom of heart disease.
Read more on Do You Know How To Recognize The Symptoms Of Coronary Heart Disease…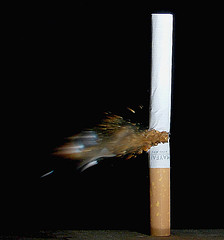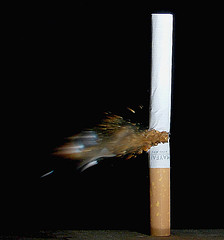 Heart disease is one of the talked about health-related topics today. It is apparent that a lot of people are becoming more and more health conscious, but still there are those who aren't.