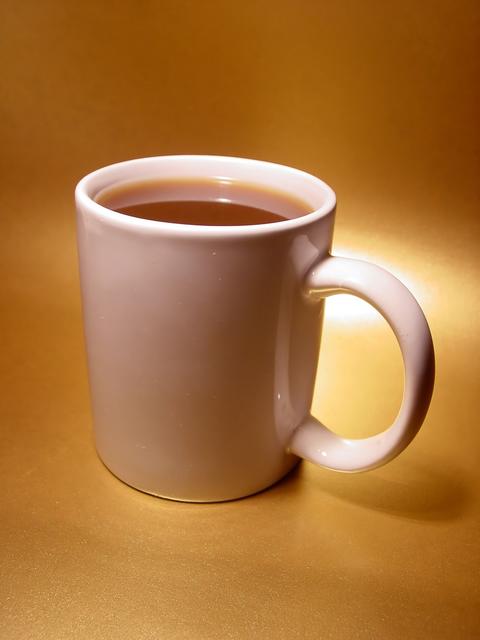 Heart disease and atherosclerosis are a great health concern but if one adds Green Tea they can lessen the worry.
Green tea is one of the most under-recognized ways to better ones health. Green tea is rich in anti-oxidants, just like fruits and vegetables. There have been many studies that have concluded that green tea's anti-oxidants have a powerful influence in preventing heart disease and atherosclerosis.
The University of Shizuoka in Japan conducted a study on green tea and its ability to prevent atherosclerosis. Mice were fed green tea extract in their drinking water, while other mice were fed water without green tea added. All of the mice were given foods high in saturated fats.
After about eight weeks, the mice that were fed green tea showed significantly less propensity to have atherosclerosis. While a high level of LDL was still present, it was not being converted to plaque. The study concluded that green tea has the ability, likely because of its high anti-oxidant level, to prevent the peroxidation of the LDLs. So, even when the diet was high in bad cholesterol, the green tea seemed to prevent this cholesterol in the blood from turning into atherosclerosis.
This doesn't mean that it's ok to eat a diet high in fat and cholesterol and rely on green tea to take care of the problem.
The best plan for preventing heart disease and atherosclerosis is to follow a low cholesterol diet, maintain a healthy weight and get regular exercise.