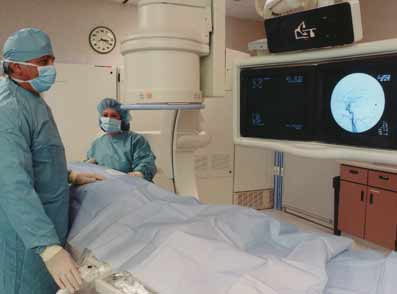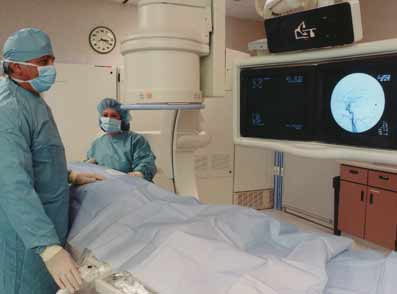 Angioplasty, also called balloon angioplasty, and vascular stenting are minimally invasive procedures performed by your physician or an interventional radiologist. The procedures are used to improve blood flow in the body's arteries.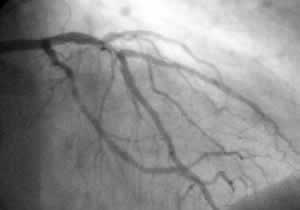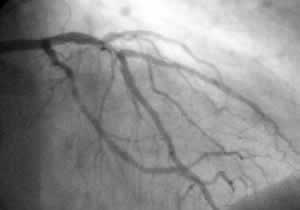 Angioplasty is a term that refers to the mechanical widening of a narrowed or totally obstructed blood vessel. These narrowed blood vessels are often caused by atherosclerosis.
The angioplasty surgery includes all vascular interventions typically performed in a minimally invasive method.