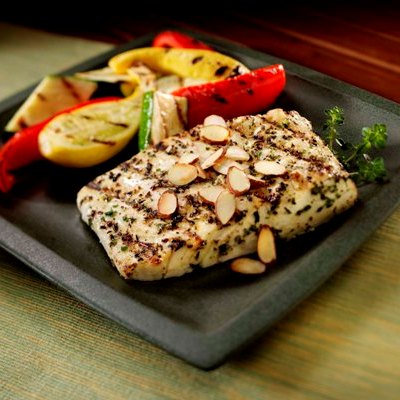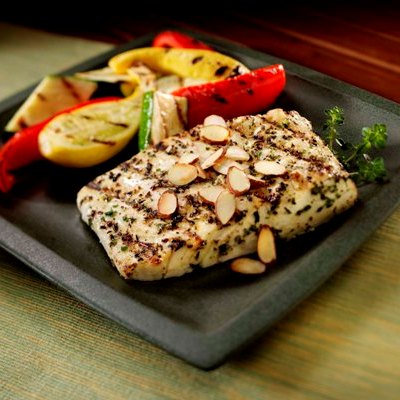 If you have recently been told that you have high cholesterol levels and that you need to change your eating habits, you may be looking for great recipes to do so.
Read more on Eating Right To Lower Cholesterol And Have A Healthy Heart…
High cholesterol is a hot topic these days. Cholesterol is a lipid which is naturally produced by the body to maintain cell membranes. The body actually makes all the cholesterol it needs for its functions. Our cholesterol level becomes high when either our bodies overproduce cholesterol or we eat foods high in cholesterol.