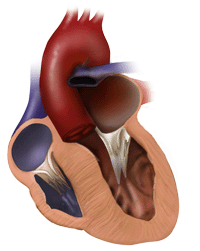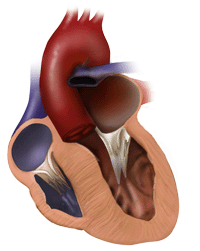 Cardiomyopathy is a serious disease. However, like most diseases, dilated cardiomyopathy happens with a range of severity and outcome.
Depending on the cause and the degree of irreversible damage to the heart muscle, about 1/3 of patients have persistent poor heart function, 1/3 improve but are left with some heart dysfunction, and 1/3 recover completely.
Read more on The Facts On Long Term Prognosis For Patients With Cardiomyopathy…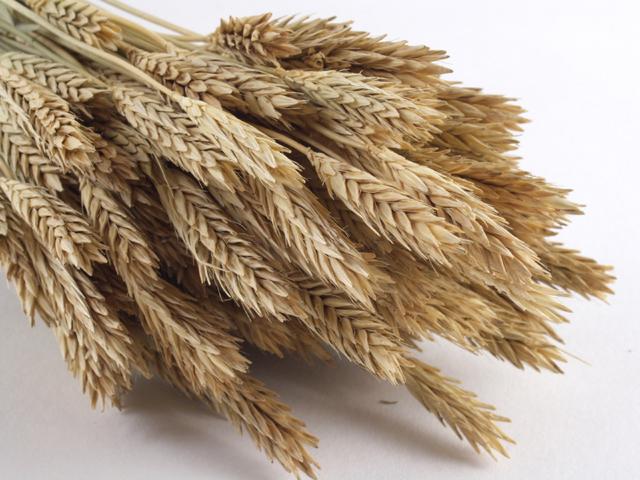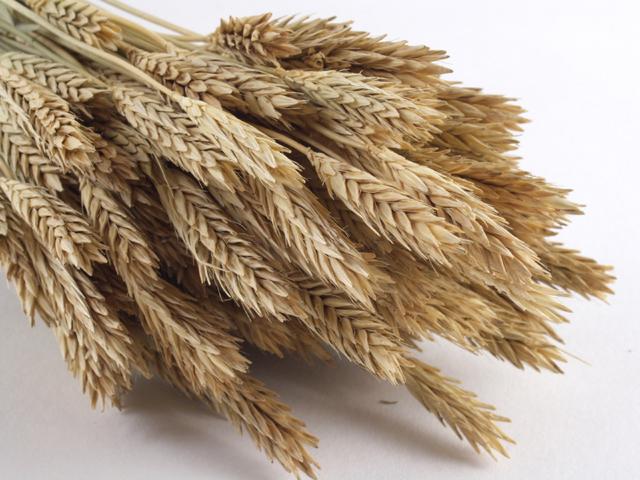 According to American Heart Association, at least 13 million Americans are diagnosed with heart disease. Each year, nearly half a million loose their lives to heart disease. Coronary heart disease is a global killer that can restrict blood flow and lead to chest pain and heart attacks. That is why people are advised to keep these cholesterol levels as low as possible.

In honor of Valentine's Day which will be celebrated on the 14th of February, we will feature our Good-Food-for-the-Heart series for the next couple of weeks. These foods are not just delicious, rich, luscious and decadent – but more importantly, they contribute greatly in improving your heart's health.

If there is one type of red meat that you should eat, that would be tuna. Tuna fish, especially the fresh variant as opposed to canned, is probably the most heart-friendly food that you can find. This lean meat – which is an excellent source of protein – is great tasting, healthy and heart-friendly.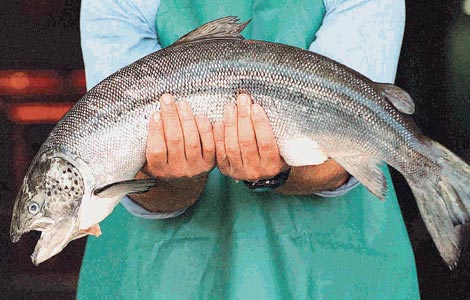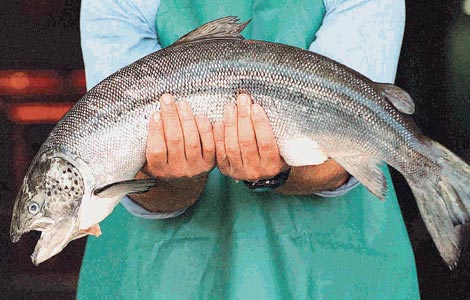 You have probably heard about the Omega 3 fatty acids, but do you know how good they are for your heart and all the other benefits?
Extensive research in to the substance indicates that Omega 3 fatty acids are considered essential fatty acids. This means that they are needed for human health but cannot be manufactured by the body. Because of this, Omega 3 fatty acids must be gotten from food.
Read more on The Benefits Of Omega 3 For Cardiovascular Health…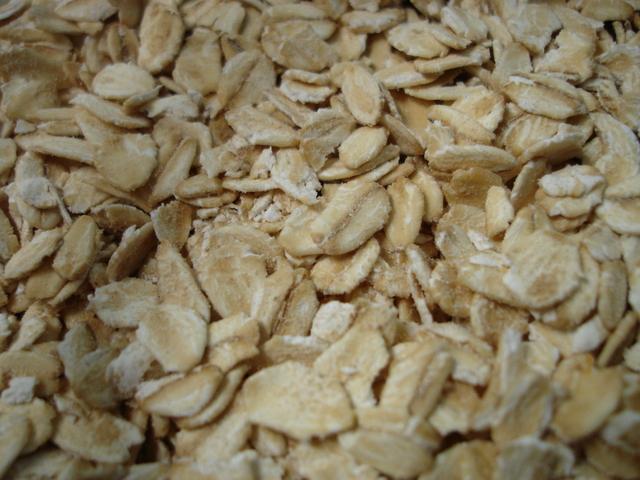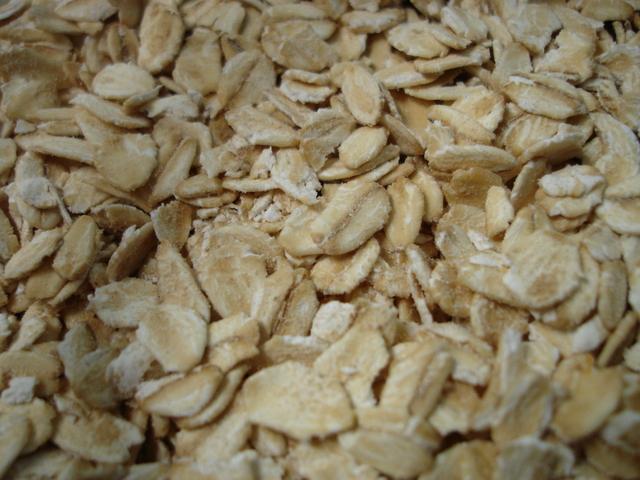 Cholesterol is produced in our liver. This is waxy, fatty substances that aids in strengthening cell walls, forming nerve sheaths, and producing hormones. However, excessive production of bad cholesterol is harmful to our body and eventually it is apparently fatal in most of the cases, because it heightens the risk of heart diseases and strokes. A healthy diet is known to reduce the risk of raising high blood cholesterol. So, you should always take a great care of your regular diet.
Read more on How To Lower Cholesterol For A More healthy Heart…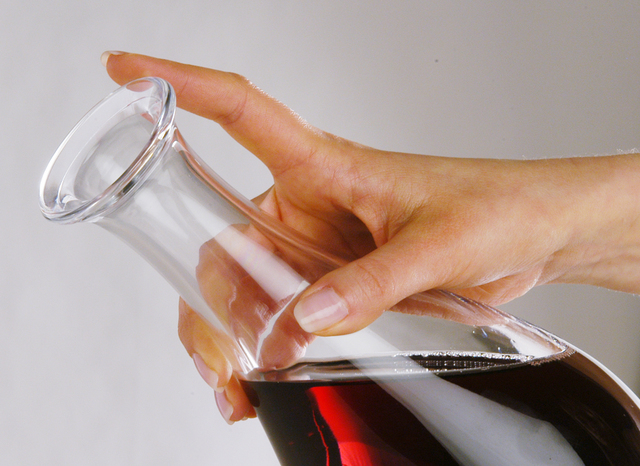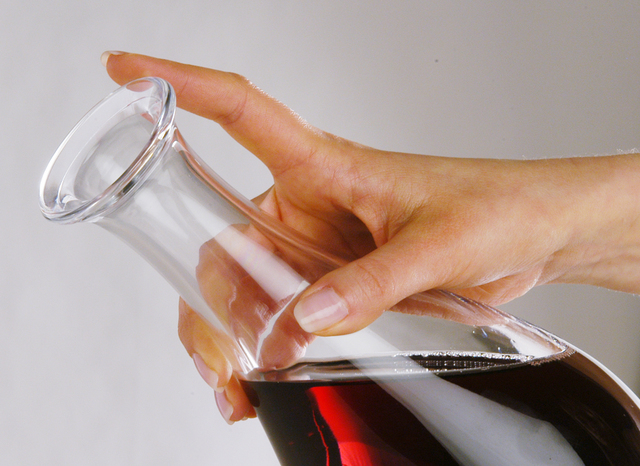 Resveratrol, a substitute for aspirin, is an antioxidant, anti-inflammatory substance put together from a variety of plants, including vines to peanuts and pine trees.
Asian medicine has used Resveratrol for centuries in treating heart problems. It helps to lower cholesterol as well as preventing blood clots.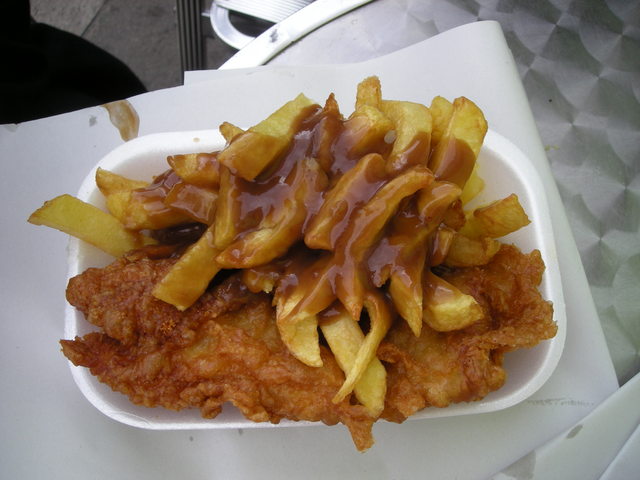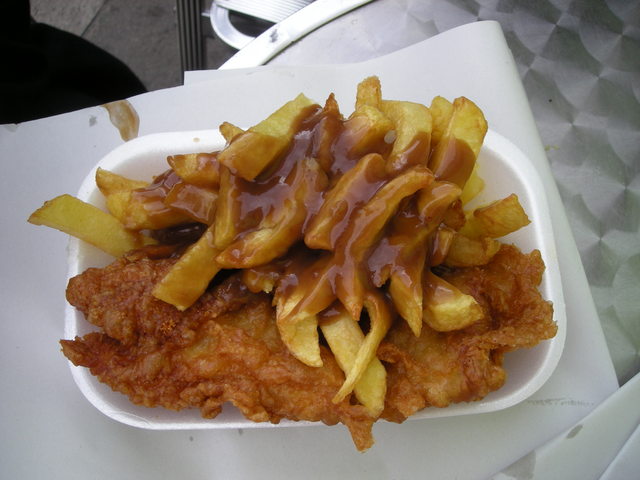 There are many things one can do to bolster heart health naturally. Below are some tips to do just that.
1. Avoid as much processed food as possible such as; cooked oils, white flour, red meat, white sugar, and any foods, which have been over processed or have chemical additives.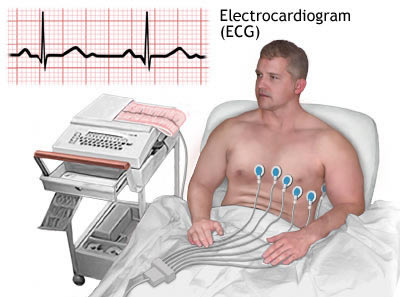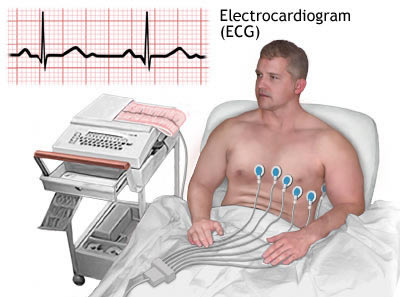 Do you know what myocarditis is? If you answered no then you will find the answer to that question here.
Myocarditis is a medical condition where the muscular walls of the heart will become inflamed. The condition of myocarditis usually results in poor heart function.