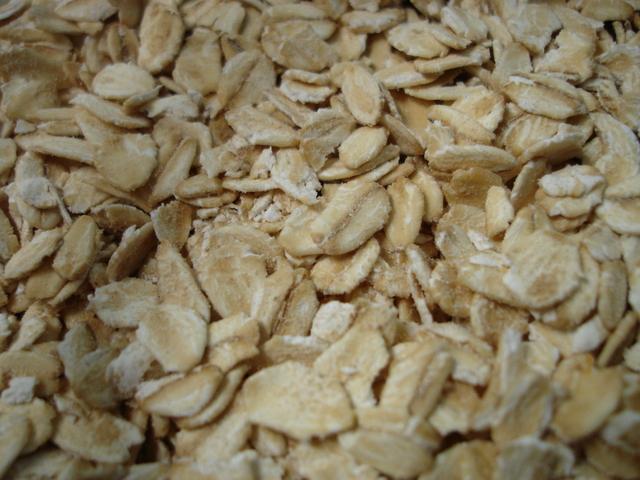 Cholesterol is produced in our liver. This is waxy, fatty substances that aids in strengthening cell walls, forming nerve sheaths, and producing hormones. However, excessive production of bad cholesterol is harmful to our body and eventually it is apparently fatal in most of the cases, because it heightens the risk of heart diseases and strokes. A healthy diet is known to reduce the risk of raising high blood cholesterol. So, you should always take a great care of your regular diet.
You can change to a healthy diet to lower cholesterol for a more healthy heart.
To lower cholesterol for a more healthy heart prepare your breakfast by adding fruits, oatmeal as well as whole grain muffins. Oats are especially effective because they contains soluble fiber. Oats reduce low density lipoprotein (LDL), that is, the bad cholesterol. Soluble fiber is also available in kidney beans, apples, psyllium, pears, prunes, barely and brussel sprouts. It is always recommended that you should switch to wholegrain breads, muffins, waffles, pancakes, and bagels.
Walnuts contain high polyunsaturated fatty acid that aid in reducing cholesterol for a more healthy heart. They also enhances blood circulation in the body by making the blood vessels more elastic. Almonds also play the same role and it show results within 4 weeks.
These are just a few suggestions to lower cholesterol for a more healthy heart and you can get more suggestions form your physician.