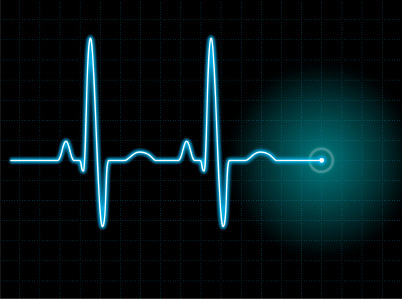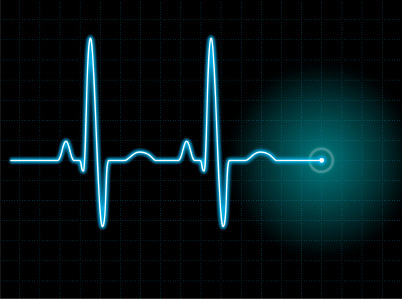 An electrocardiogram (ECG or EKG) is a picture produced by an electrocardiograph. An EKG records the electrical activity of the heart over a short period of time. Its name is made of different parts: electro, because it is related to electric, cardio, Greek for heart, gram, a Greek root meaning "to write".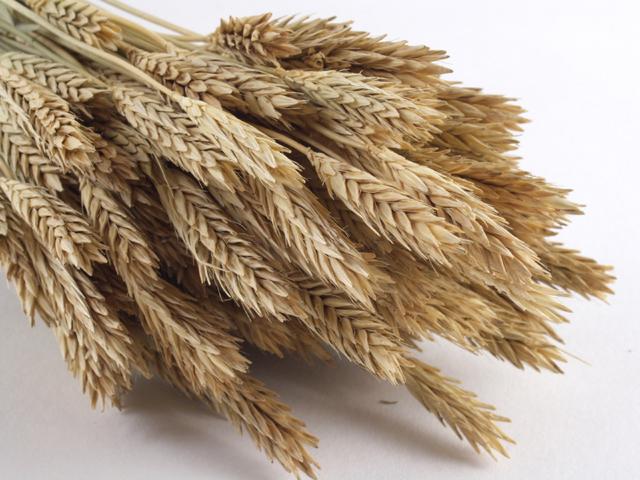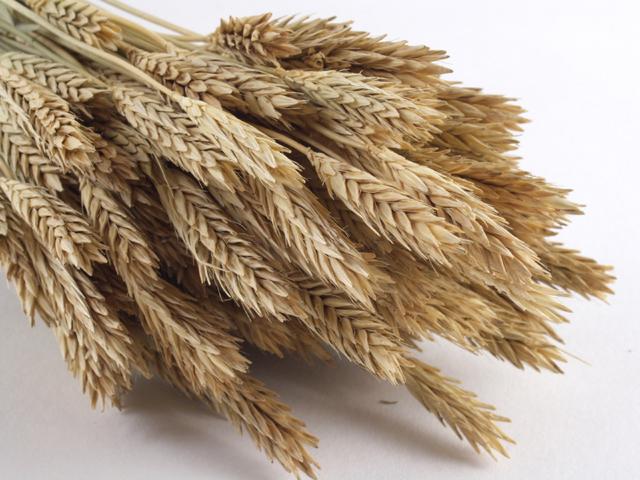 According to American Heart Association, at least 13 million Americans are diagnosed with heart disease. Each year, nearly half a million loose their lives to heart disease. Coronary heart disease is a global killer that can restrict blood flow and lead to chest pain and heart attacks. That is why people are advised to keep these cholesterol levels as low as possible.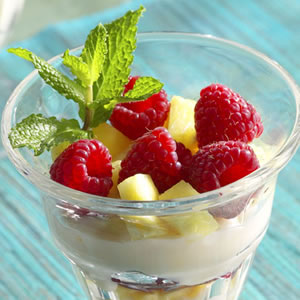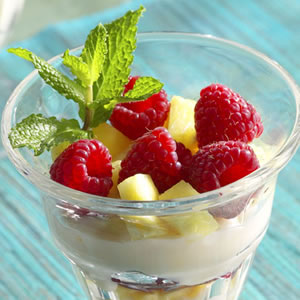 When it comes preventing heart disease through diet, there's quite a bit you can do with heart healthy recipes.
The following are some delicious heart healthy recipes to help you on your way to a healthier lifestyle!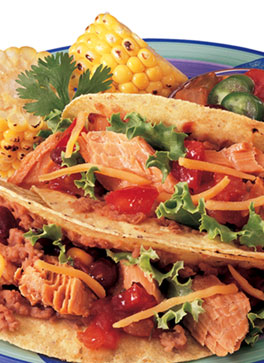 Eating for a healthy heart has never been easier or tastier.
You'll find many cookbooks that feature foods scientifically proven to promote heart health. You'll find recipes to avoid heart disease including dark chocolate and beans to salmon and yogurt, to dinner favorites, desserts, side dishes, soups, breakfasts and more.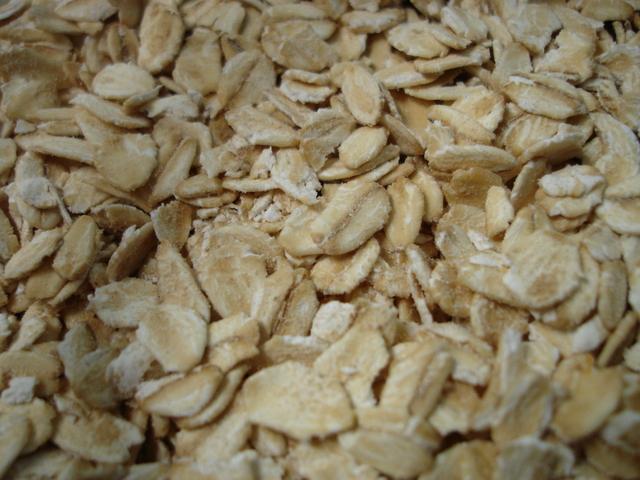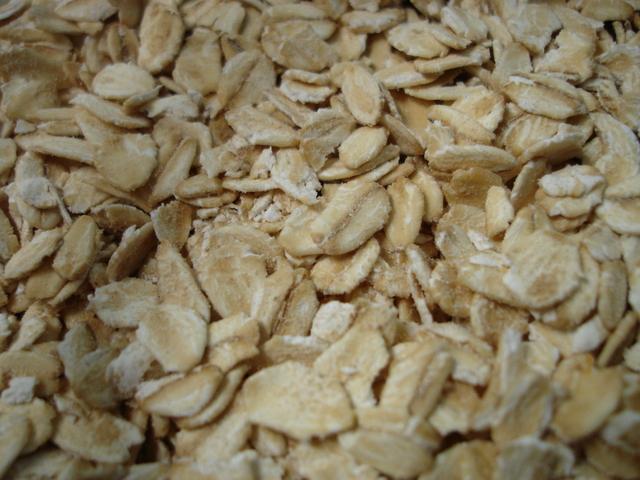 Cholesterol is produced in our liver. This is waxy, fatty substances that aids in strengthening cell walls, forming nerve sheaths, and producing hormones. However, excessive production of bad cholesterol is harmful to our body and eventually it is apparently fatal in most of the cases, because it heightens the risk of heart diseases and strokes. A healthy diet is known to reduce the risk of raising high blood cholesterol. So, you should always take a great care of your regular diet.
Read more on How To Lower Cholesterol For A More healthy Heart…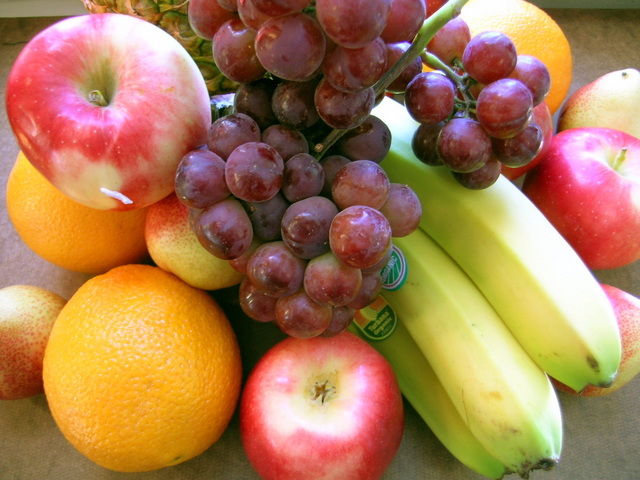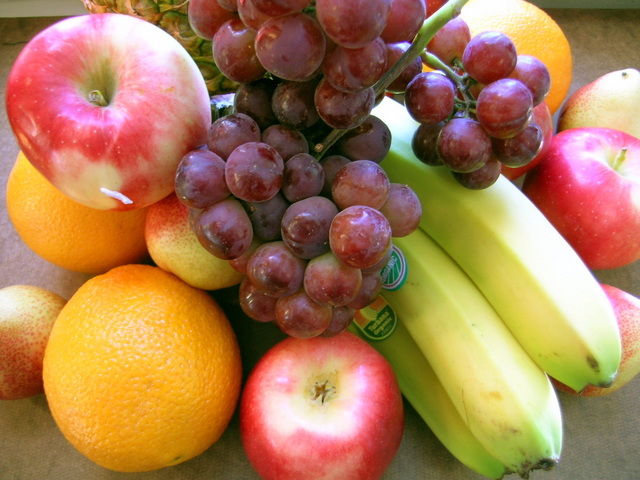 Heart health is so very important, so taking care of it should be a priority. Your heart is a hard working organ, must pump blood continuously, never taking a break, never having a rest. The following are a few things you can do to help the health of our heart.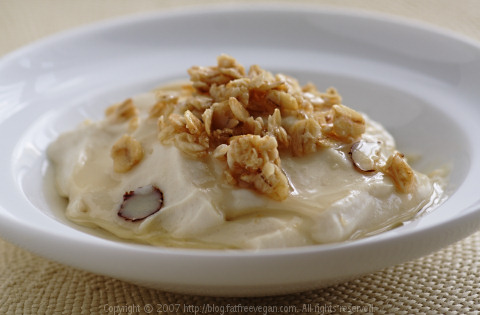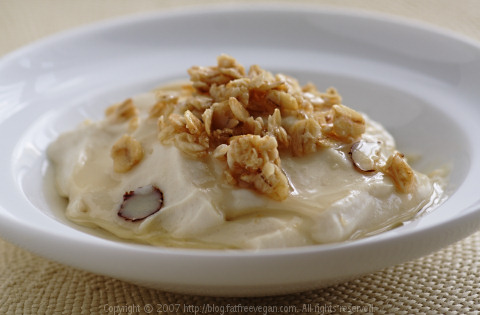 Soy and soybeans are making the news. The advantages of using soy products can't be emphasized enough. Soy has been proven by the FDA to assist in combating heart disease.
The Food and Drug Administration acknowledged that using soy for a healthy heart helps lower cholesterol. They say that a small addition of the soy protein to ones diet, at least 25 grams, could reduce the risk of heart disease.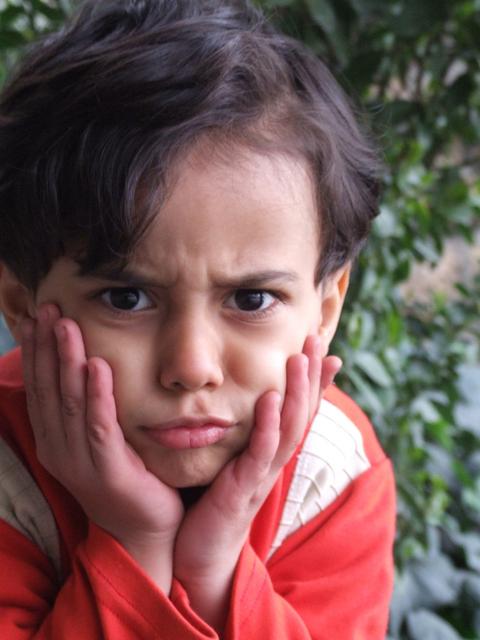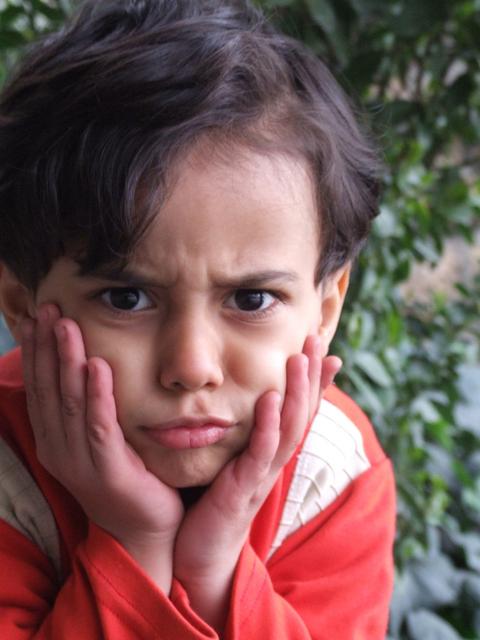 Chest pain in children can be present for a variety of reasons.
The pain could be coming from the lungs, the ribs, the chest wall muscles, the diaphragm, and the joints between the ribs and breastbone. Injury, infection, or irritation to any of these tissues can be responsible for chest pain.
Read more on Does Chest Pain Always Mean Heart Disease In Children…