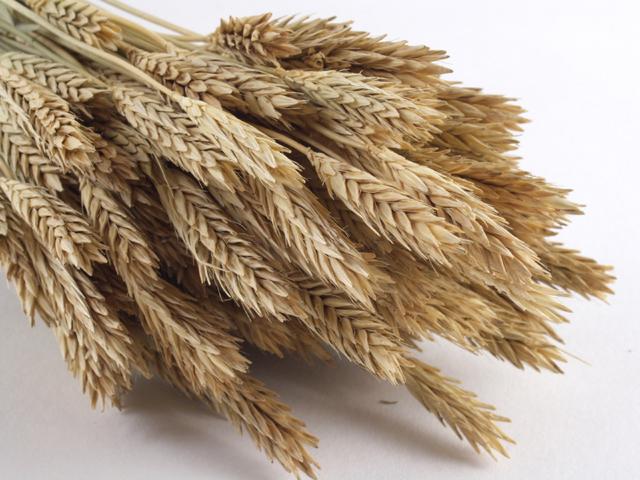 According to American Heart Association, at least 13 million Americans are diagnosed with heart disease. Each year, nearly half a million loose their lives to heart disease. Coronary heart disease is a global killer that can restrict blood flow and lead to chest pain and heart attacks. That is why people are advised to keep these cholesterol levels as low as possible.
A diet high in soluble fiber has the greatest effect on reducing cholesterol.
Fiber is not absorbed by the small intestine. But, when it passes through to the large intestine, soluble fiber, such as beta-glucan from oats and barley, is fermented. This will help slow blood glucose absorption and stimulate probiotic bacteria in the gut.
Cereals, breads, and other products containing whole or milled barley grain can reduce the risk of heart disease. However, whole grain barley and barley products must provide at least 0.75g of soluble fiber per serving to have this effect.
Like other grains, barley contains fiber that can help reduce risk factors associated with excess weight and Type 2 diabetes that can lead to coronary heart disease. Scientific evidence indicates that including barley in a healthy diet can help reduce the risk of coronary heart disease. New research shows that 3g of barley can lower cholesterol by about 5 percent, similar to what oatmeal does.
Talk to your doctor about adding barley to your diet to help reduce the risk of heart disease.