recipes to help avoid heart disease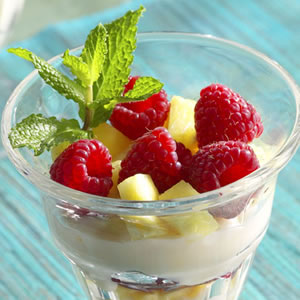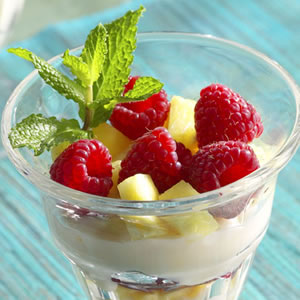 When it comes preventing heart disease through diet, there's quite a bit you can do with heart healthy recipes.
The following are some delicious heart healthy recipes to help you on your way to a healthier lifestyle!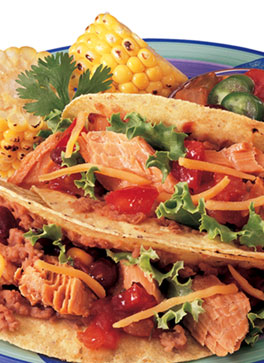 Eating for a healthy heart has never been easier or tastier.
You'll find many cookbooks that feature foods scientifically proven to promote heart health. You'll find recipes to avoid heart disease including dark chocolate and beans to salmon and yogurt, to dinner favorites, desserts, side dishes, soups, breakfasts and more.