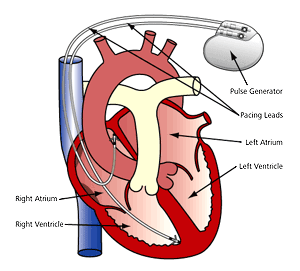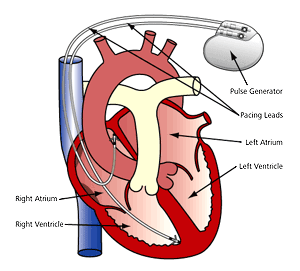 A normal heartbeat comes from the heart's natural pacemaker called the "sinus node." When the sinus node sends signals, a wave of electricity then moves across the upper chambers of the heart causing the upper chambers to contract.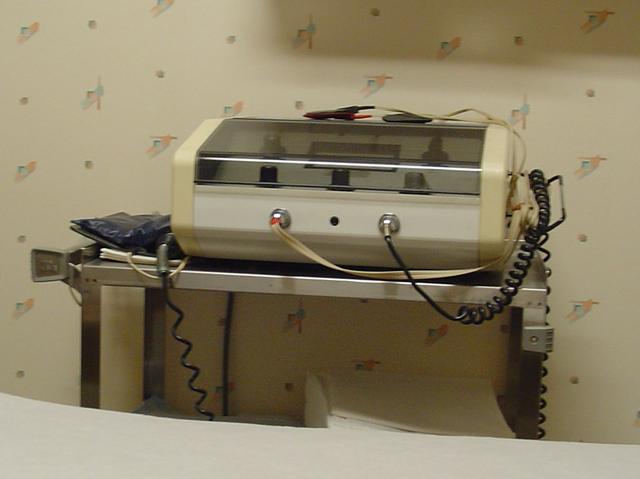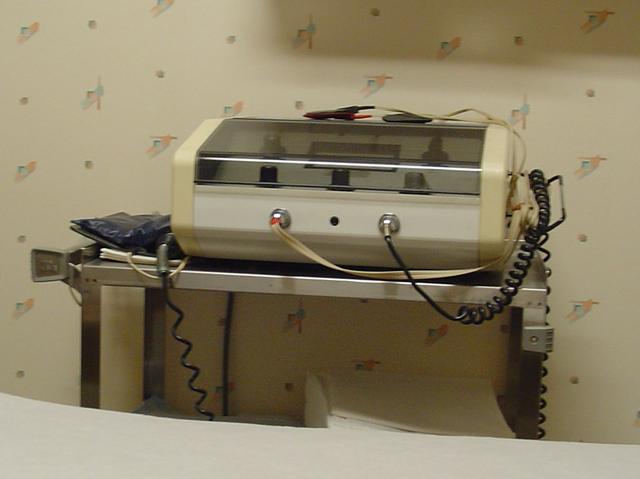 EKGs are used as a preventative measure for people who have a family history of heart disease.If a patient complains of chest pain or irregular heart beat the doctor will probably do an EKG.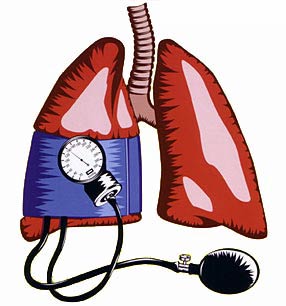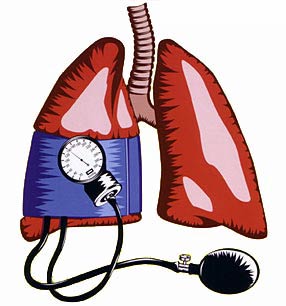 Pulmonary hypertension is a medical condition where the blood flow that leaves the right side of the heart faces an increased pressure.
Normally blood flows from the right ventricle into the pulmonary arteries and then flows into smaller and smaller blood vessels until it reaches the capillaries. Oxygen is picked up and carbon dioxide is released. The blood vessels have muscles in their walls that can regulate their diameter and allow more or less blood flow to enter the capillaries.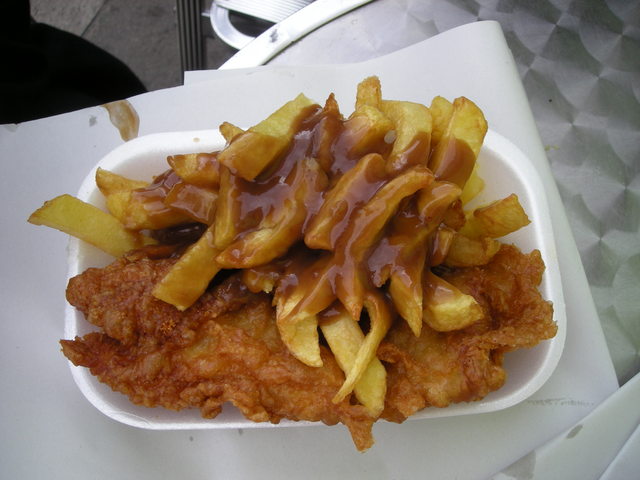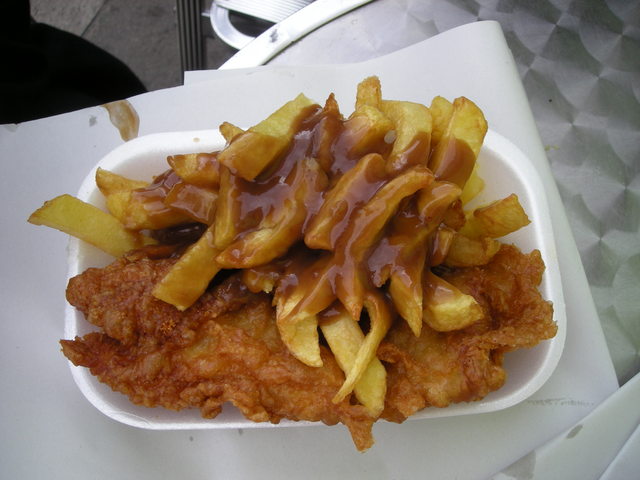 There are many things one can do to bolster heart health naturally. Below are some tips to do just that.
1. Avoid as much processed food as possible such as; cooked oils, white flour, red meat, white sugar, and any foods, which have been over processed or have chemical additives.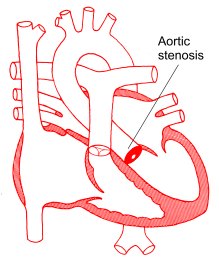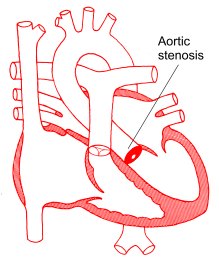 Aortic stenosis is a condition that causes obstruction of blood flow between the left ventricle and the aorta. There are different causes, including obstruction at the valve itself, or narrowing of the aorta above the valve.