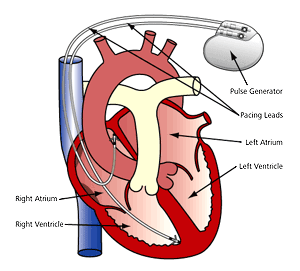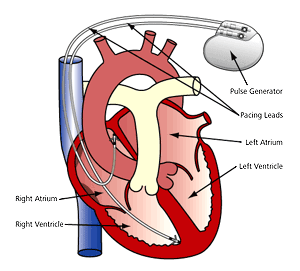 A normal heartbeat comes from the heart's natural pacemaker called the "sinus node." When the sinus node sends signals, a wave of electricity then moves across the upper chambers of the heart causing the upper chambers to contract.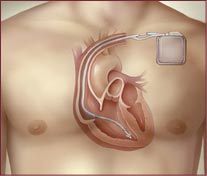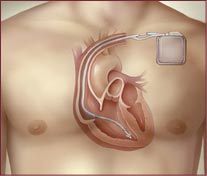 An implantable cardioverter defibrillator is a device designed for individuals with certain forms of heart disease or defects that put them at recurring risk of sustained ventricular fibrillation, or cardiac arrest. They are a sort of pacemaker. The device is implanted either within the chest itself, or more recently, within the blood vessels which eliminates the need for open chest surgery.
Read more on What Is A Implantable Cardioverter Defibrillator…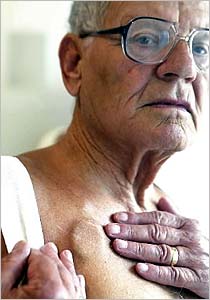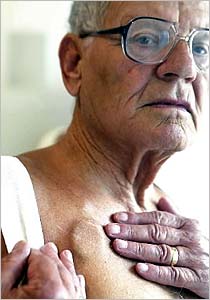 A pacemaker is a small, battery operated medical device designed to electrically stimulate the heart in order to restore normal heart rhythm.
A pacemaker has two main parts: the pulse generator and pacing leads. The pulse generator is where the battery and electronic circuits are located. These circuits contain timers that regulate how often the pacemaker sends impulses to the heart.