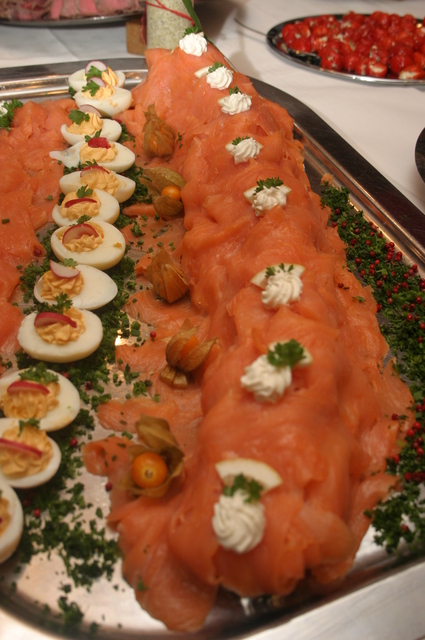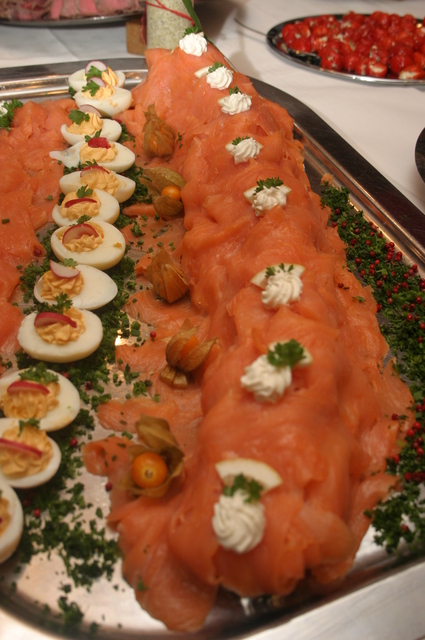 Exciting research undertaken to assess the benefits of fish oil in helping to prevent cardiovascular disease indicates that the omega-3 fatty acids in fish oil is promising.
The research has shown that it may certainly reduce the risks of it. In particular, clinical studies have shown that omega-3 fatty acids help to lower triglycerides. As well they lower blood pressure, reduce the risk of arrhythmias which increase the risk of cardiac arrest, reduce plaque, help to prevent blood clots and improves endothelial function which supports the growth of new blood cells.
Read more on Keep Cardiovascular Disease At Bay With Fish Oil…

If there is one food item which needs to be included in your daily diet, it should be fish. This bounty from the sea is highly nutritious. Fish meat is an excellent protein source, which has fewer calories than beef, pork or chicken.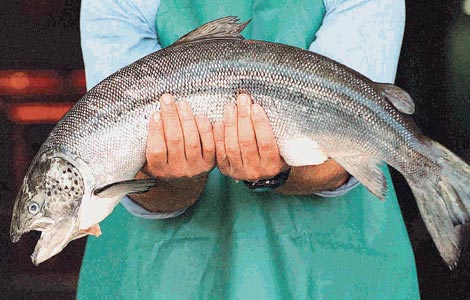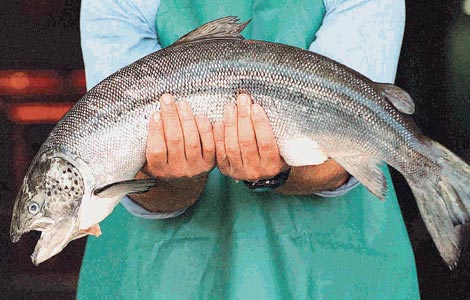 You have probably heard about the Omega 3 fatty acids, but do you know how good they are for your heart and all the other benefits?
Extensive research in to the substance indicates that Omega 3 fatty acids are considered essential fatty acids. This means that they are needed for human health but cannot be manufactured by the body. Because of this, Omega 3 fatty acids must be gotten from food.
Read more on The Benefits Of Omega 3 For Cardiovascular Health…