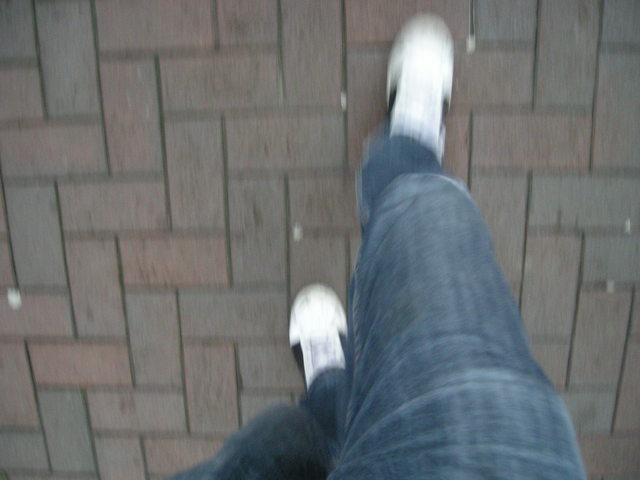 The following is a great way to lose weight and get your heart in shape in the shortest amount of time.
1. Tell your doctor that you are going to begin exercising at a level where you will be breathing vigorously. Ask if, based on your physical condition, you should limit your effort and if so, to what level.
2. Warm up at a conversational pace and then increase your speed or intensity level to 70% – 75% of MHR (breathing strongly) so that after about five minutes you feel fatigue setting in. Back off and catch your breath at 65% of MHR or below.
3. Now really get going (fit walkers find a hill) and push to 75% to 80% of MHR (breathing vigorously). Stay there, from one to three minutes, until your body is asking for a break and then slow down to 60% of MHR, or below, until you recover.
Repeat this gradually increasing the number, duration and intensity of intervals as you are able. If you challenge yourself to work hard your workout should, at most, take no longer than thirty minutes.
Cool down and have a drink of water. These interval workouts, using your breath to gauge intensity will work very effectively to burn calories and get your heart in shape.