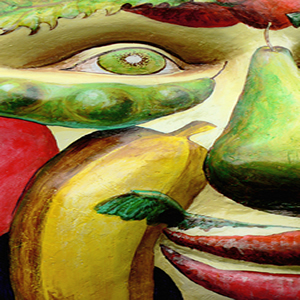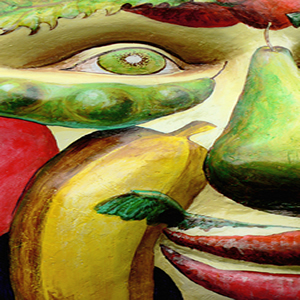 The 7 day diet is not a balanced diet and definately can be called a 'Fad'. It really is very close to a vegitarian diet except for the three days that one is allowed to have 4 servings of 3 ounces of meat.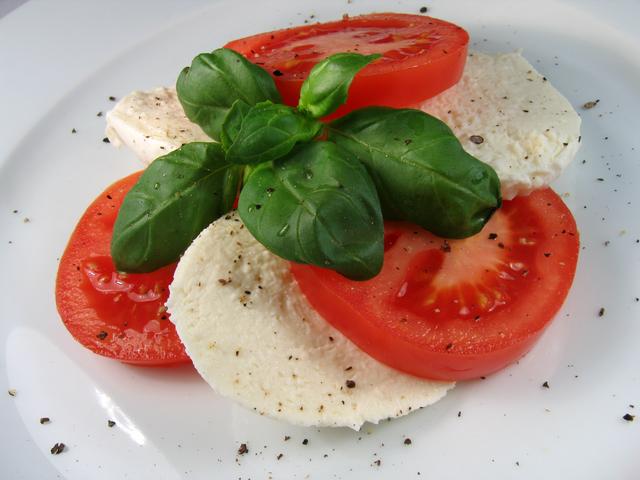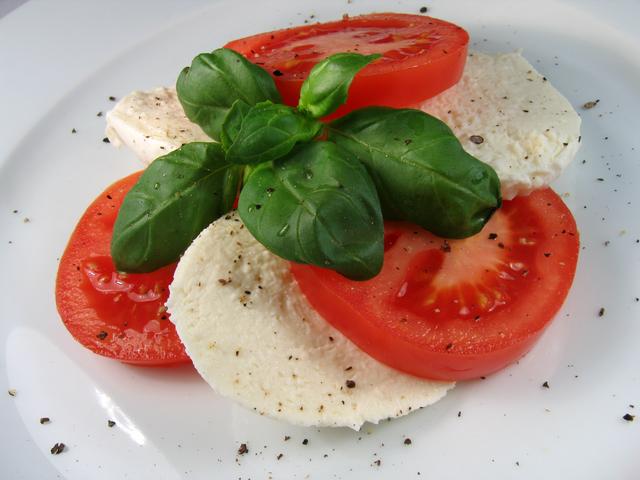 Fad diets are just that. They really have no long term value and most people re-gain any weight lost when they resume eating normally. The down falls of the top ten fad diets are as follows: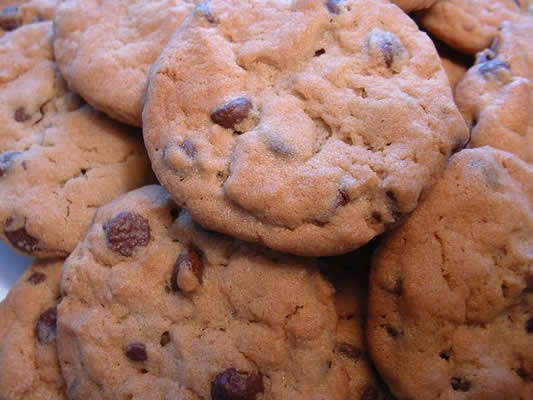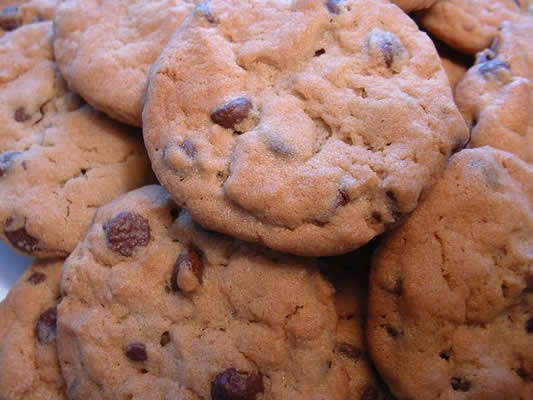 Believe it or not there is a diet called the cookie diet. This particular diet lets you have one meal only per day: dinner. The meal is made of 6 ounces of chicken, turkey, fish or seafood and one cup of vegetables.

If you have been trying to shed some unwanted pounds with a drastic reduction in calories and it's not working, there is a legitimate reason.
The reason people have trouble losing weight on this type of diet is the body feels like it is starving. A person's body realizes that there has been a drastic reduction in calorie intake when switching to a low calorie diet. The body's metabolism will then adjust to the amount of calories by burning fewer calories each day.
Read more on Why You May Not Be Losing Weight On A Low Calorie Diet….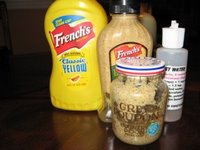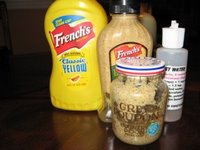 Have you been looking for the perfect thing to spread on your sandwich that isn't full of unwanted fat and calories? One of the perfect solutions is to think about spreading a little golden sunshine – some mustard, that is.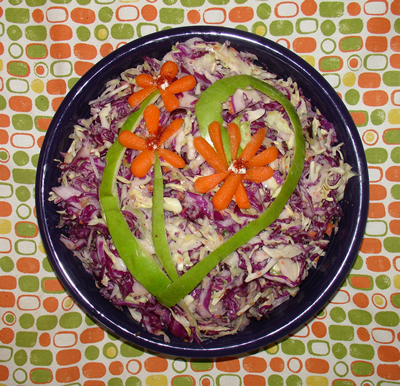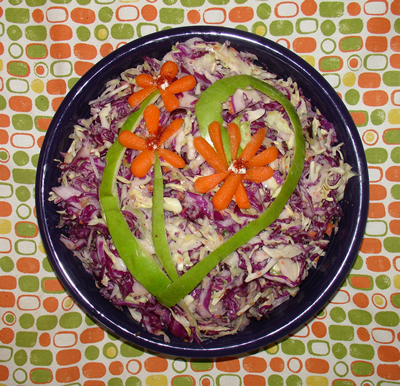 There is a diet that has been around for quite a long time. It is the 1000 calorie diet. This diet can help you jump start your weight loss.
As well as helping you to get some relatively quick weight loss results, the 1000 calorie diet also has some draw backs besides making you hungry enough to eat a shoe. This diet should only be used, and is really only effective, for one week at a time.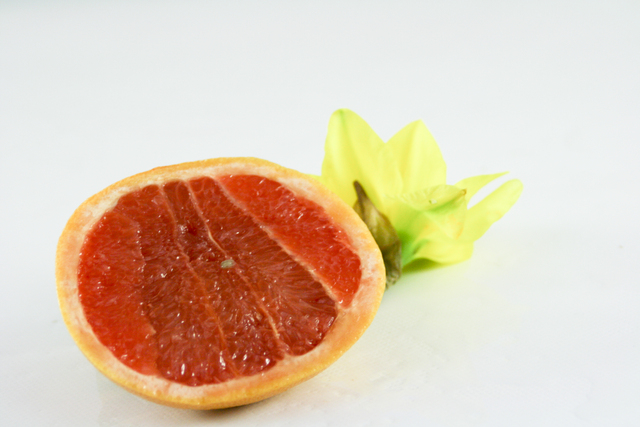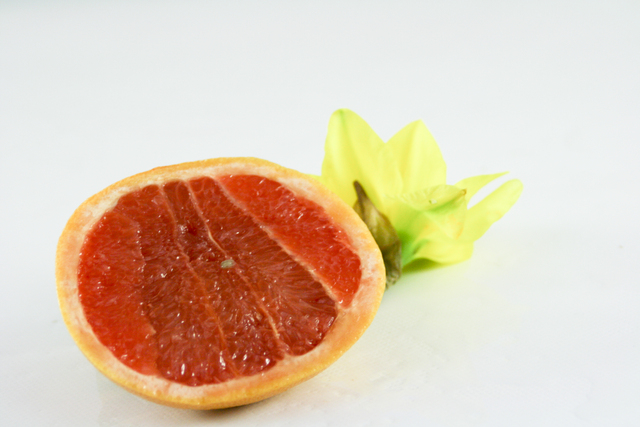 Even though eating a half a grapefruit or drinking a glass of grapefruit juice with each meal is a good way to get your three daily servings of fruit, following the grapefruit diet menu may not be a good idea.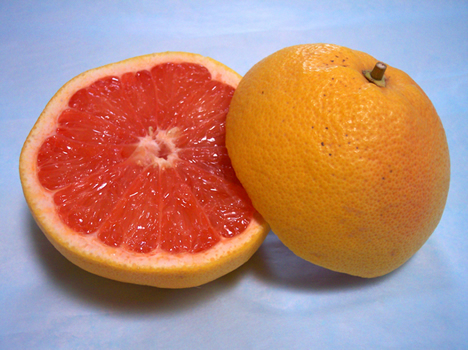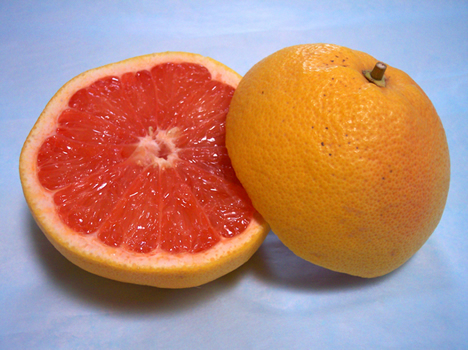 The grapefruit diet that came out of the '80s is getting some new research. And some say that adding grapefruit as part of a healthy, balanced diet can help you to lose weight.