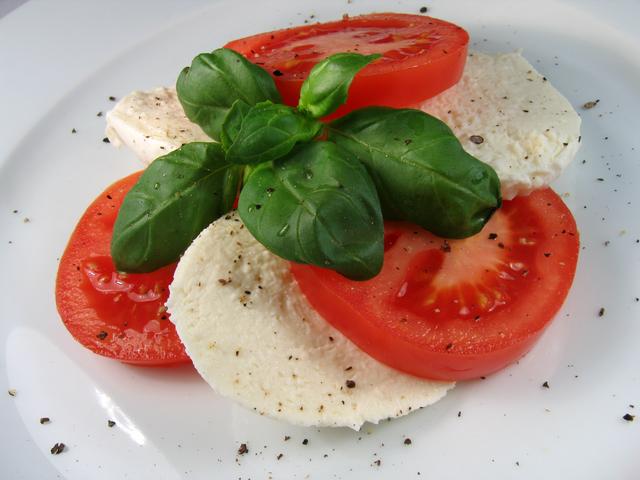 Fad diets are just that. They really have no long term value and most people re-gain any weight lost when they resume eating normally. The down falls of the top ten fad diets are as follows:
1.) Top ten fad diets – Dr. Atkins Diet Revolution
With low-carbs and high-protein, this diet allows between 1,200 and 1,800 calories per day. After the goal weight is reached people eventually re-gain the weight when carbohydrates are eaten again.
2.) Top ten fad diets – The Zone Diet
This diet calls for lean protein (which is healthy) but allows very few carbohydrates and only 1000-1700 per day. With strict amounts and combinations of food at every meal, it is very hard to stick to.
3.) Top ten fad diets – Eat Right For Your Type
This diet makes unfounded claims that blood type should determine what foods to eat and not to eat. The foods on this varied calorie diet are unusual and hard to find.
 
4.) Top ten fad diets – Sugar Busters!
At 1200 calories and no carbohydrates on this diet long term success is unlikely due to weight gain when carbs are re-introduced into the diet.
 
5.) Top ten fad diets – Eat More, Weigh Less
1200-1350 calories per day are allowed on this low fat, high carb diet. Some fat is important for dieting success for reasons including transportation of vitamins and feeling full
 
6.) Top ten fad diets – The Pritikin Weight Loss Breakthrough.
This diet limits fat to 10-15 % of total calories and requires a lot of complex, fibrous carbohydrates. Overeating, when trying to maintain weight, can happen due to the extremely low fat intake.
 
7.) Top ten fad diets – New Cabbage Soup Diet
1000 calories and limited food choices per day make this diet unsustainable, and possibly dangerous, for any length of time.
 
8.) Top ten fad diets – The Grapefruit Diet
At only 800 calories per day and little nutrients this diet is simply unsafe.
 
9.) Top ten fad diets – The New Beverly Hills Diet
This confusing diet is very low in calories and can lead to stomach aches due to large fruit intake. It is also extremely low in protein, vitamins and minerals which are needed for health.
 
10.) Top ten fad diets – Neander-Thin
This low carb diet calls for only raw foods (which can be healthy) but eventual carb cravings will win out and cause re-bound weight gain.
As always, be sure to speak to your doctor before beginning any diet regimen.