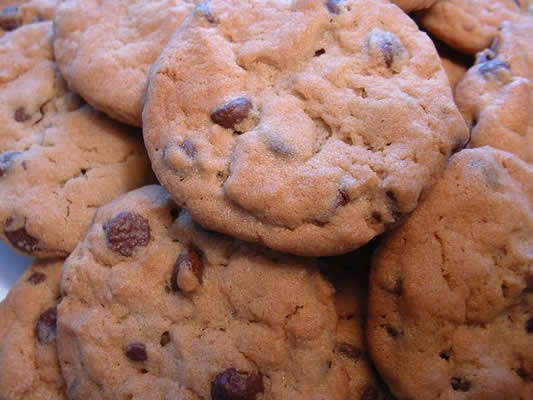 Believe it or not there is a diet called the cookie diet. This particular diet lets you have one meal only per day: dinner. The meal is made of 6 ounces of chicken, turkey, fish or seafood and one cup of vegetables.
The cookie diet frowns on red meats because of the fat content. The only other food on the diet is six 'special' cookies per day. The cookies come from the diet creators own bakery are only available to his patients. The cookies on the cookie diet are not breakfast or lunch , but to be used when one is hungry.
Along with the whopping 800 calories, dieters should also have eight glasses of liquid a day, which includes coffee and tea.  Most professionals agree that 800 calories a day is too low and that the cookie diet lacks nutrition.
The cookie diet seems to be just another fad diet that sounds good because of the cookie gimmick. I am a cookie lover but not at the expense of starving the rest of the day and I'm not sure if 800 calories would give me enough energy to pick up one of the cookies…..