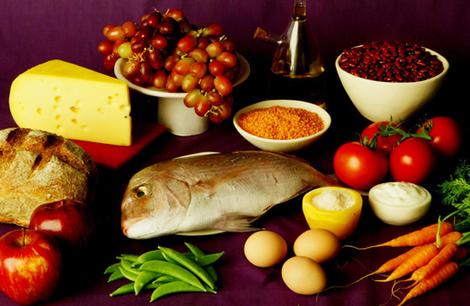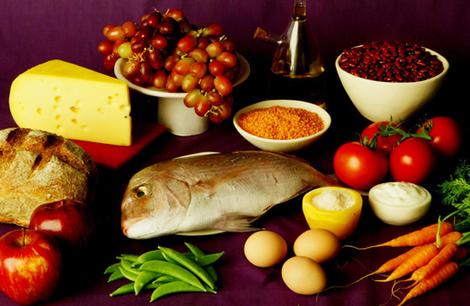 Everyone is always looking to loose a few pounds and not spend a lot of money. What you want is a free healthy diet plan that lets you lose your weight.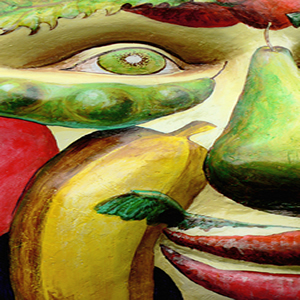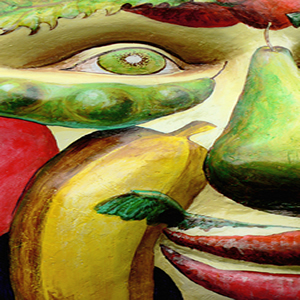 The 7 day diet is not a balanced diet and definately can be called a 'Fad'. It really is very close to a vegitarian diet except for the three days that one is allowed to have 4 servings of 3 ounces of meat.
The Rice Diet has been used in the prevention and treatment of obesity for many years. The diet moves in phases and can also be used as a detox diet.
The rice diet is said to focus on lifestyle changes that provide a safe haven and support to foster profound changes in eating habits for a life long change. There is more to the rice diet than simply eating three healthy meals per day.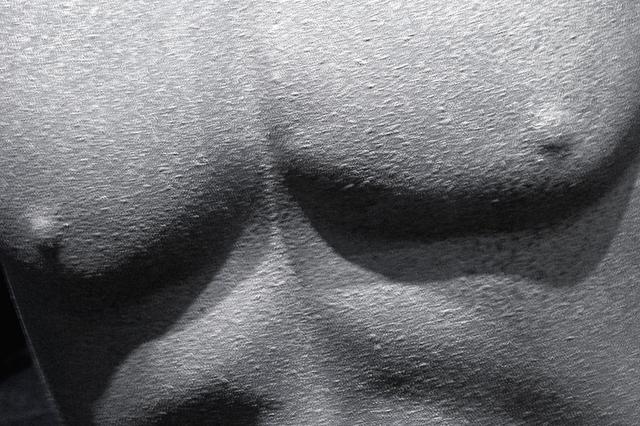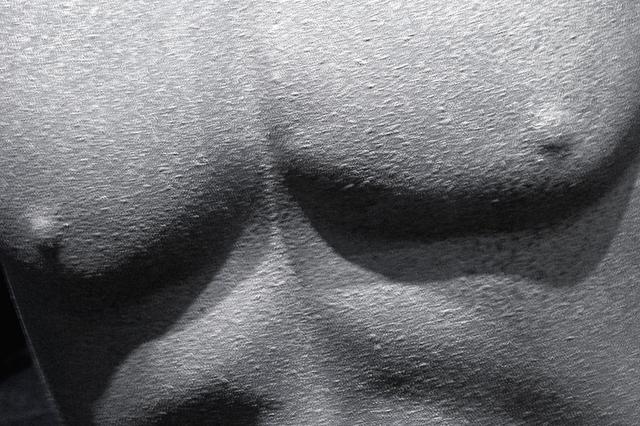 Would you like to change your body and improve your health? Your looks? Your athletic abilities? Your sex appeal? Well the Abs Diet may just do all of that if you follow the diet and stick to it.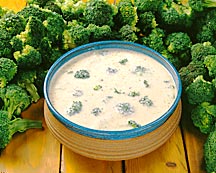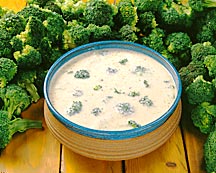 The Portfolio Diet is a style of eating which combines a group of foods that have been shown to help to lower bad cholesterol in blood. Each food choice is healthy and has blood cholesterol lowering effects on its own, but when you combine the foods and eat them everyday, the effects are even greater.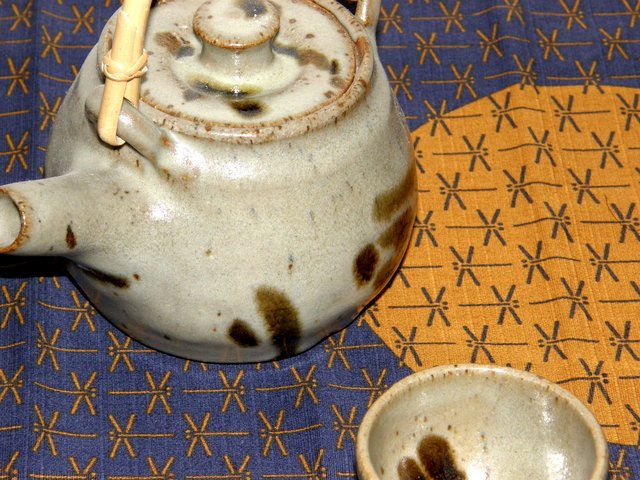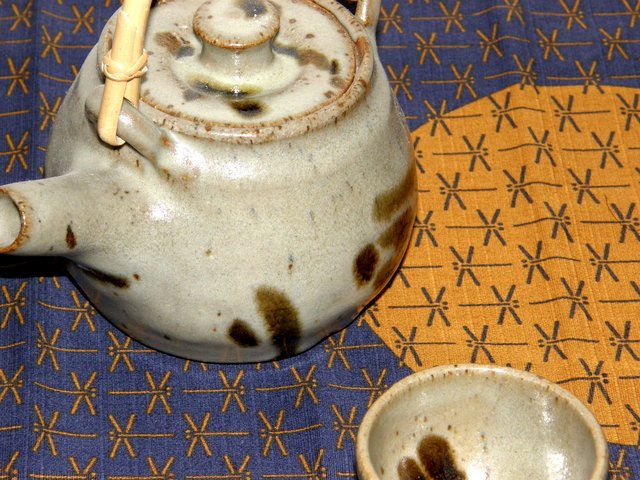 Diet Tea has been used as an aid for weight loss for quite some time. If one drinks diet tea, a cup with each meal, it can aid the body in many ways as well as being used successfully as a metabolic stimulant.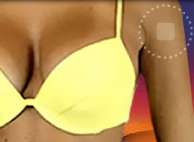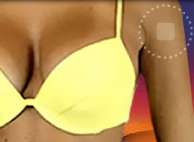 For people who are obese and have been unable to lose weight by dieting alone, the weight loss patch may be an option.
A weight loss patch is a product that helps people to lose weight. Some manufacturers say that the ingredients used in their weight loss patch are 100% natural.
Read more on What You Should Know About The Weight Loss Patch…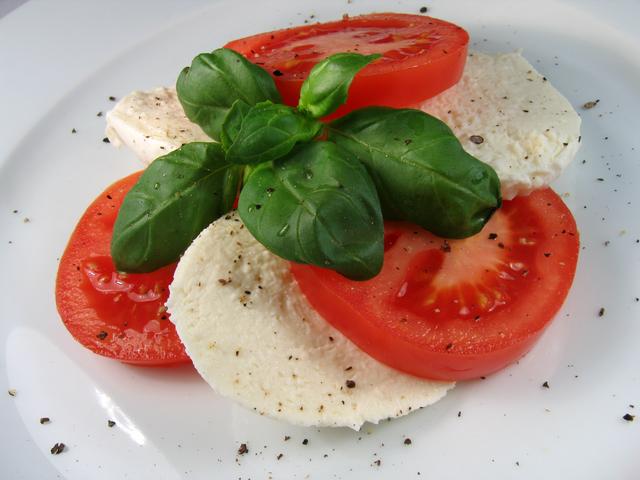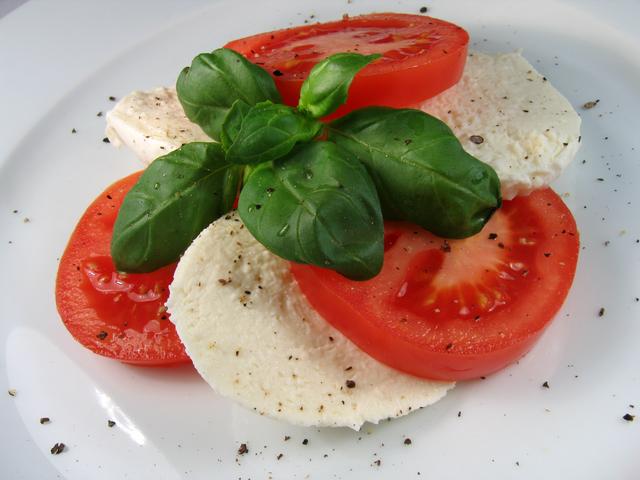 Fad diets are just that. They really have no long term value and most people re-gain any weight lost when they resume eating normally. The down falls of the top ten fad diets are as follows: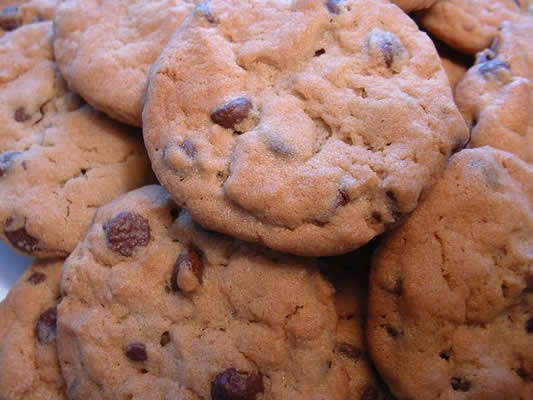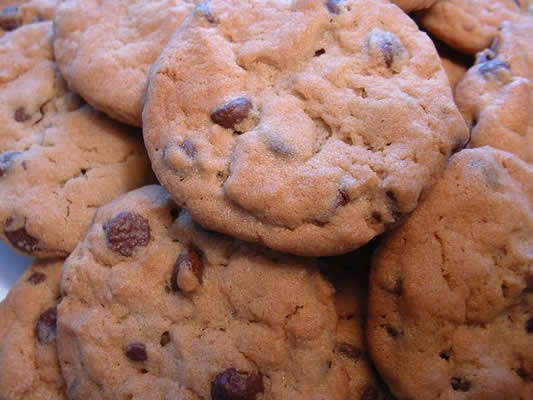 Believe it or not there is a diet called the cookie diet. This particular diet lets you have one meal only per day: dinner. The meal is made of 6 ounces of chicken, turkey, fish or seafood and one cup of vegetables.

If you have been trying to shed some unwanted pounds with a drastic reduction in calories and it's not working, there is a legitimate reason.
The reason people have trouble losing weight on this type of diet is the body feels like it is starving. A person's body realizes that there has been a drastic reduction in calorie intake when switching to a low calorie diet. The body's metabolism will then adjust to the amount of calories by burning fewer calories each day.
Read more on Why You May Not Be Losing Weight On A Low Calorie Diet….