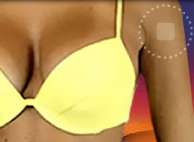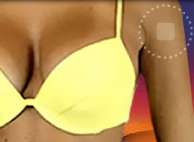 For people who are obese and have been unable to lose weight by dieting alone, the weight loss patch may be an option.
A weight loss patch is a product that helps people to lose weight. Some manufacturers say that the ingredients used in their weight loss patch are 100% natural.
Read more on What You Should Know About The Weight Loss Patch…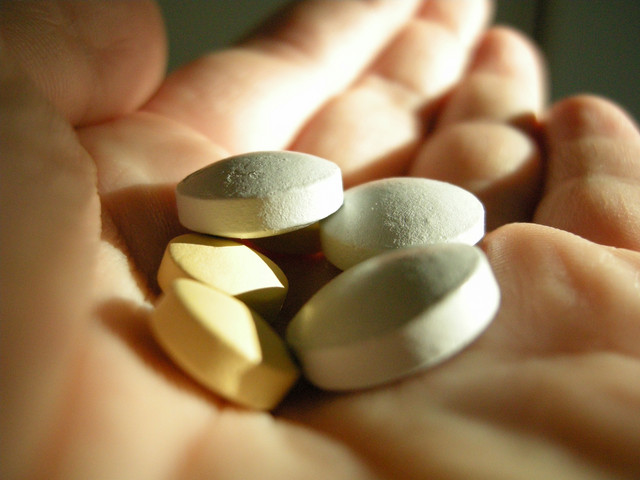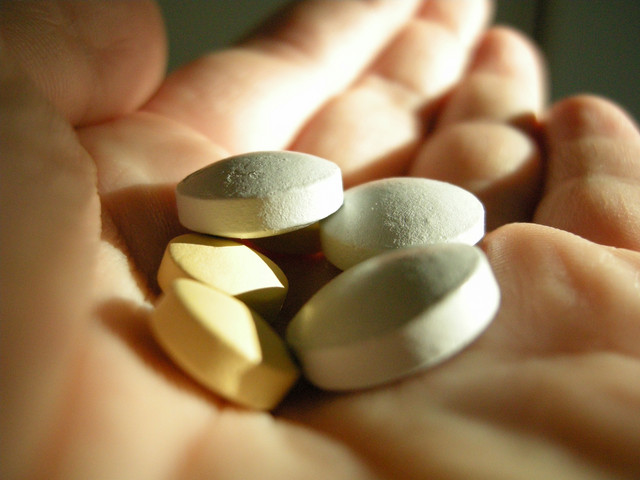 Being overweight is becoming increasingly common these days and people try several methods to lose excess and unwanted weight.
One such method of losing weight is weight loss dietary supplements. There are a lot of weight loss dietary supplements available over the counter claiming to have miraculous effect in losing weight quickly and easily. Not all these supplements are good. So before you buy them ensure that it is both effective and safe and speak to your doctor.
Read more on What You Should Know About Weight Loss Dietary Supplements…