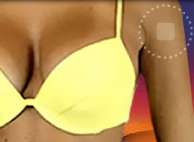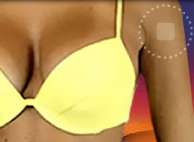 For people who are obese and have been unable to lose weight by dieting alone, the weight loss patch may be an option.
A weight loss patch is a product that helps people to lose weight. Some manufacturers say that the ingredients used in their weight loss patch are 100% natural.
Read more on What You Should Know About The Weight Loss Patch…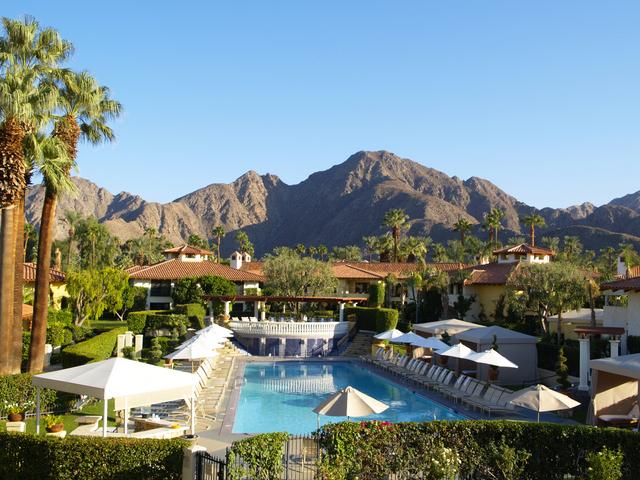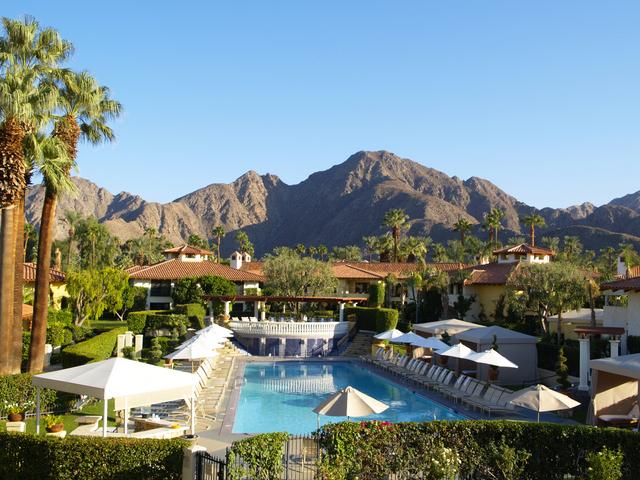 Weight loss resorts have been around since the 1950s. Some of the earlier programs achieved their weight loss through forced low-calorie diets and exercise, and were said to be "quick fixes" that did not result in long-term weight loss.
Read more on What You Should Know About Weight Loss Resorts…