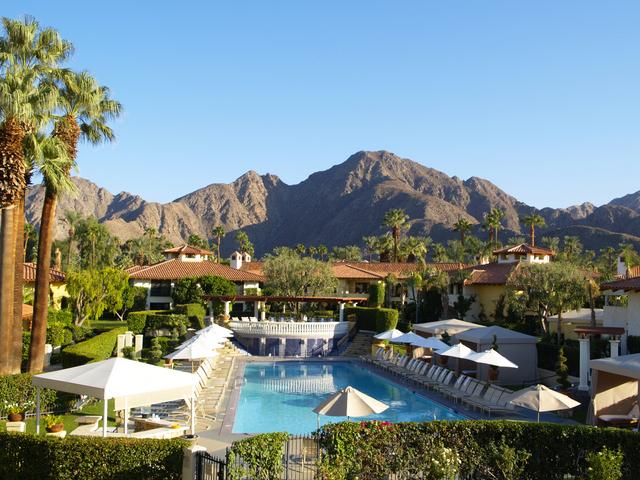 Weight loss resorts have been around since the 1950s. Some of the earlier programs achieved their weight loss through forced low-calorie diets and exercise, and were said to be "quick fixes" that did not result in long-term weight loss.
Many modern weight loss resorts, particularly luxury resorts, encourage healthy lifestyle changes to achieve long-term weight loss. Programs like yoga, mediation and deep-breathing exercises may be offered in addition to traditional exercise. Many weight loss resorts offer the availability of medical doctors, physical therapists, nutritionists, personal trainers, even acupuncturists and life coaches.
Prices at luxury weight loss resorts can be quite expensive, some cost over $3,000 a week.
Just a couple of examples of weight loss resorts are below:
Cooper Aeroblcs Center, Dallas
This is one of the six-day weight loss resorts. It uses a fitness evaluation with a personal trainer who designs a workout program. A dietitian dines with clients during several meals to illustrate smart eating choices.
Prices from $2,895; includes meals, classes and two training sessions (other programs are available); accommodations are extra (from $810, single occupancy).
Canyon Ranch, Tucson, Ariz.
One of the weight loss resorts in a desert setting provides a calming feeling so one can focus on getting healthy with a seven-night program. As well as a physician visit and blood work-up, guests get $625 in allowances towards consultations with behavioral therapists, nutritionists and exercise physiologists as well as spa and sports services.
Prices from $6,120 (single); includes accommodations, meals, all classes and lectures.