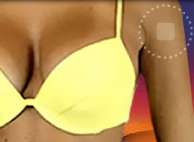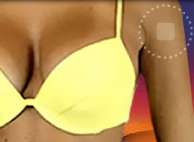 For people who are obese and have been unable to lose weight by dieting alone, the weight loss patch may be an option.
A weight loss patch is a product that helps people to lose weight. Some manufacturers say that the ingredients used in their weight loss patch are 100% natural.
Read more on What You Should Know About The Weight Loss Patch…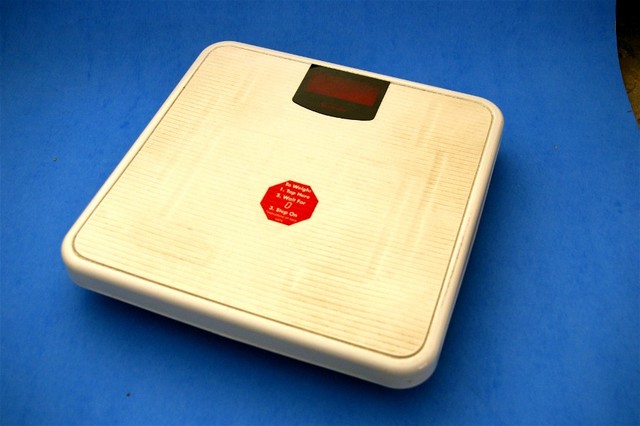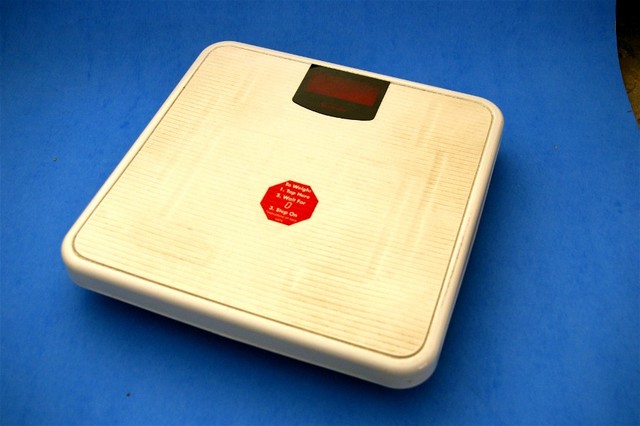 One of the worst feelings one can have when dieting is when you reach a weight loss plateau. You're losing weight and then, suddenly, all the progress stops. One wonders what to do to break the weight loss plateau.
Read more on What To Do When You Hit The Dreaded Weight Loss Plateau…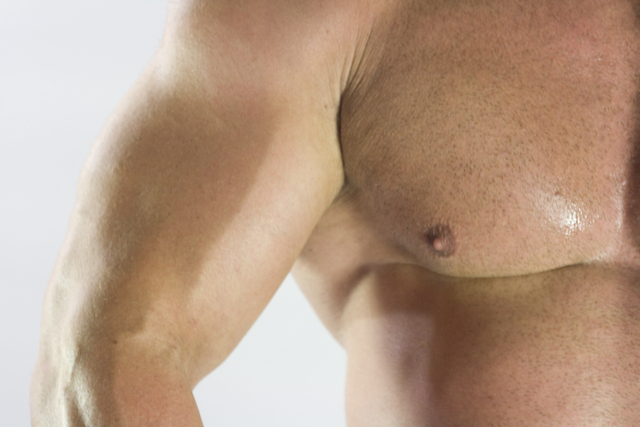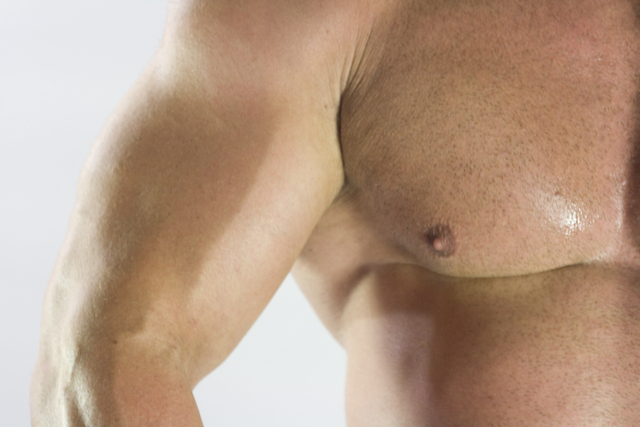 If you're struggling with the question why can't I lose weight… then you might want to read this.
Simple diet tips like, eat less and exercise more, are obvious but may not always be easy to do and don't answer the question why can't I lose weight.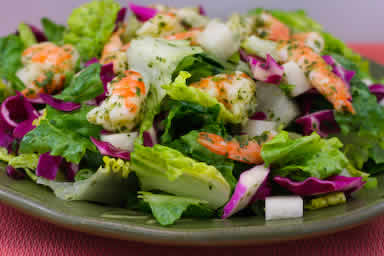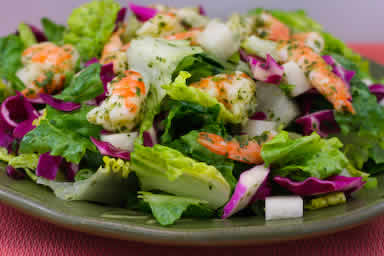 Just because you're dieting it doesn't have to mean that all your meals will be cottage cheese and celery. There are some really scrumptious weight loss recipes out there to help keep meals interesting.
Read more on Take The Dull Out Of Dieting With Delightful Weight Loss Recipes…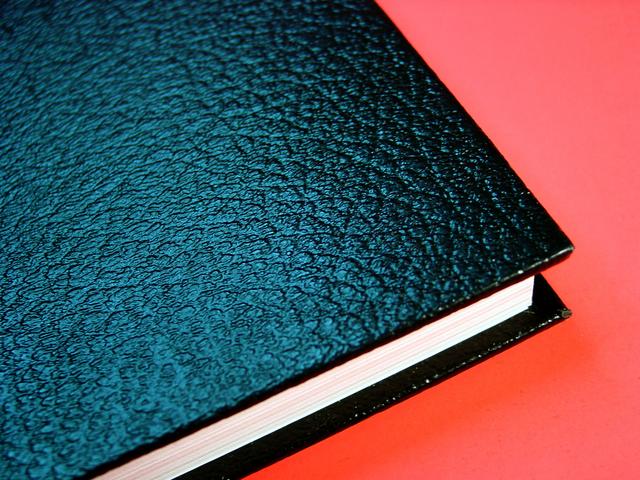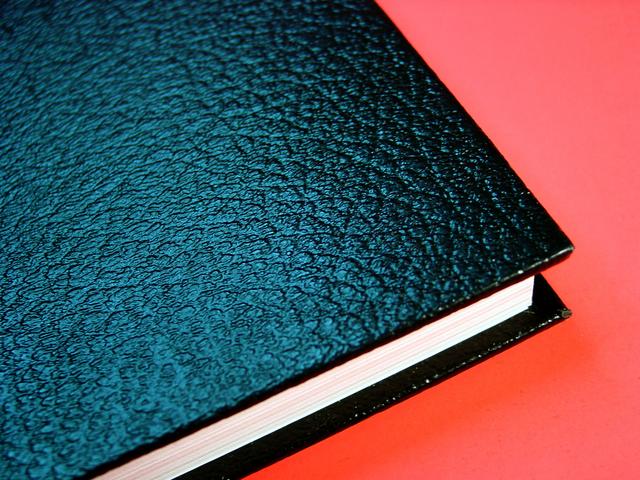 Keeping a weight loss journal or any life journal has many advantages and benefits. Whether your entries are long or short you can track information that can be easily used for future reference. You can actually see what you were thinking because your thoughts and experiences are in your weight loss journal.
Read more on Fighting The Battle Of The Bulge With A Weight Loss Journal…