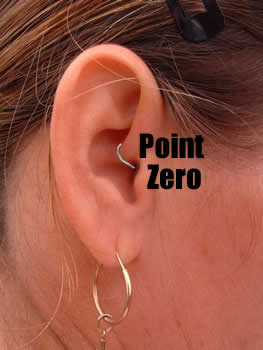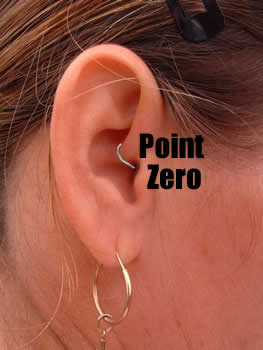 Ear stapling to lose weight is sometimes called body piercing as well as acupuncture. Some call it crazy.
The procedure itself is not complicated. A practitioner uses a special staple gun to put 'staple' through the 'point zero' of the ear.
Read more on What Everyone Should Know About Using Ear Stapling To Lose Weight….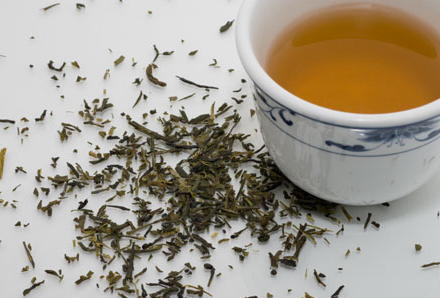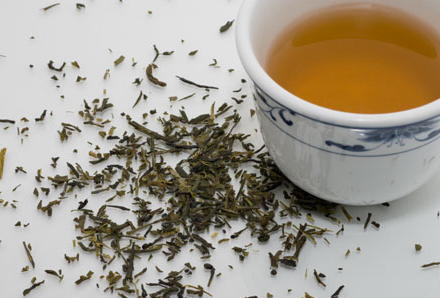 Green tea is believed to help you to lose weight. Fighting the battle of the extra pounds has become a serious matter today.
Does weight loss tea work? Well, kind of. It has caffeine in it, and caffeine does give your metabolism a slight boost with the effect called "thermogenesis."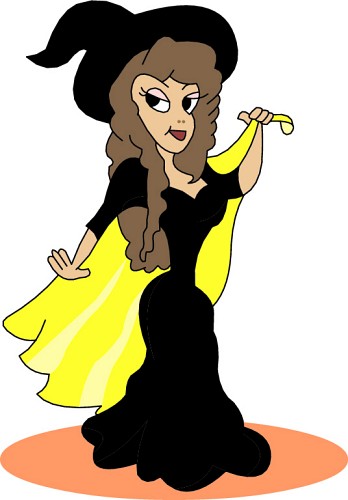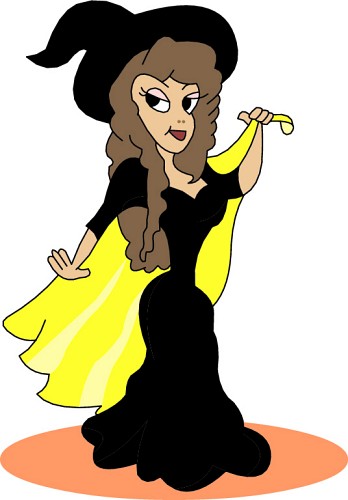 Are weight loss spells really an easy weight loss solution that works?
There are many sites these days that offer weight loss spells, for free or for sale, that claim to know what truly influences your success at weight loss. As well, the sites claim that weight loss spells triumph over the inconsistencies in science.
Read more on Can You Conjure Up Weight Loss With Weight Loss Spells…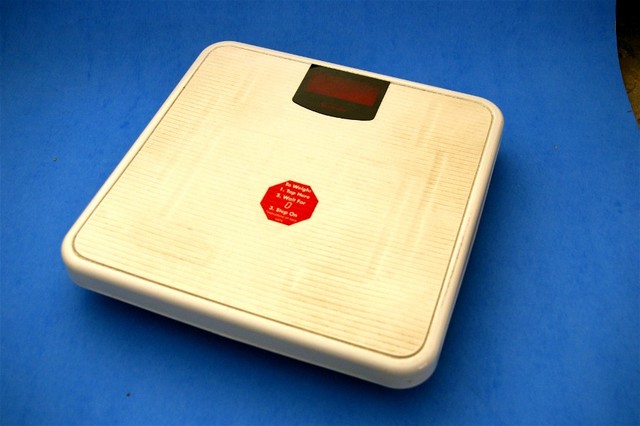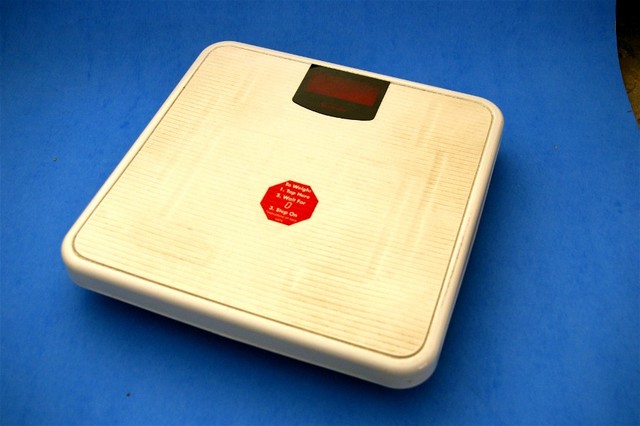 One of the worst feelings one can have when dieting is when you reach a weight loss plateau. You're losing weight and then, suddenly, all the progress stops. One wonders what to do to break the weight loss plateau.
Read more on What To Do When You Hit The Dreaded Weight Loss Plateau…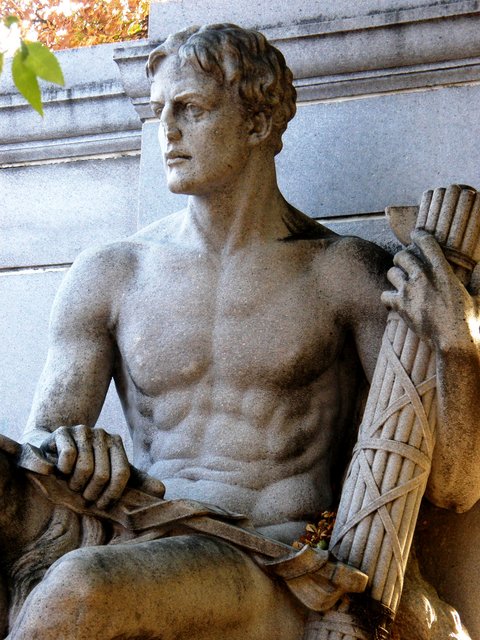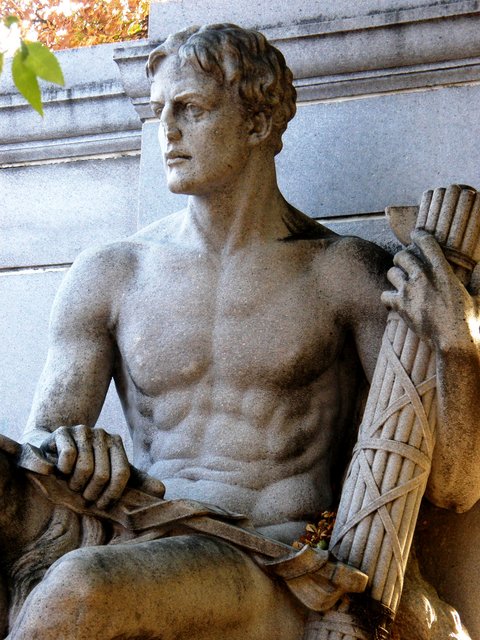 Most guys on a diet not only want to lose weight but build muscle as well. The following are some tips for the way to do both.
Guys on a diet Tip #1: Count Your Calories
Count how many calories you're eating today. Be specific. Don't lie to yourself. Next, eat fewer calories (400-500 less) then you ate today.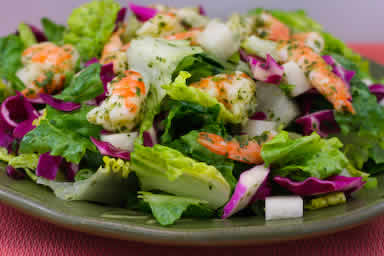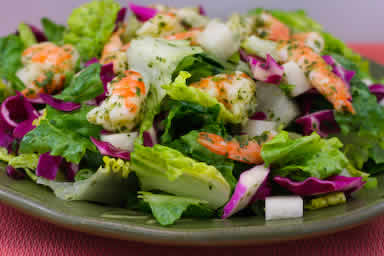 Just because you're dieting it doesn't have to mean that all your meals will be cottage cheese and celery. There are some really scrumptious weight loss recipes out there to help keep meals interesting.
Read more on Take The Dull Out Of Dieting With Delightful Weight Loss Recipes…