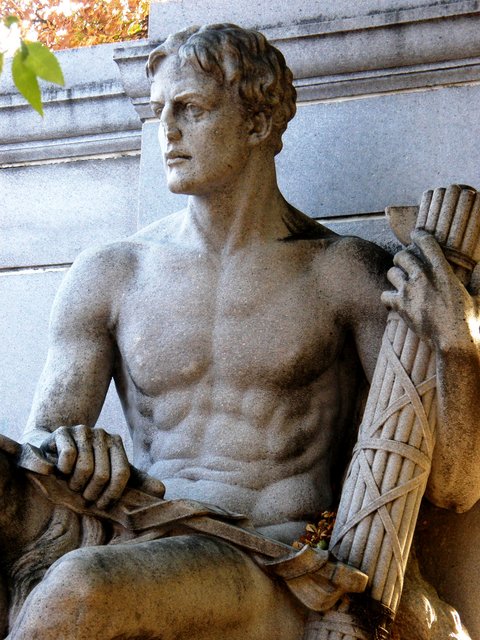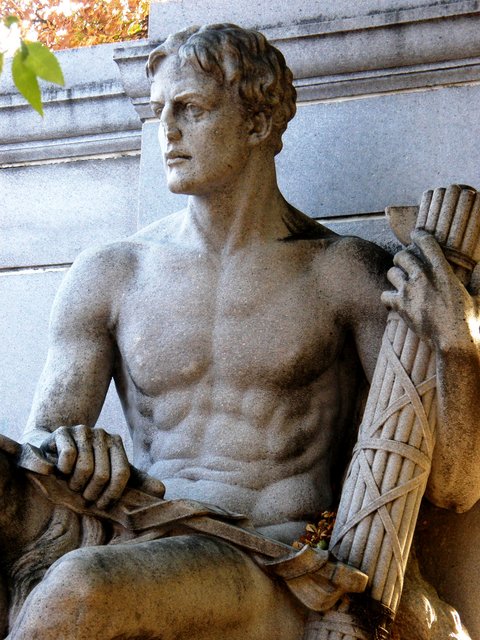 Most guys on a diet not only want to lose weight but build muscle as well. The following are some tips for the way to do both.
Guys on a diet Tip #1: Count Your Calories
Count how many calories you're eating today. Be specific. Don't lie to yourself. Next, eat fewer calories (400-500 less) then you ate today.