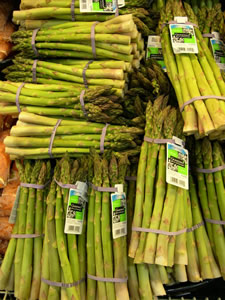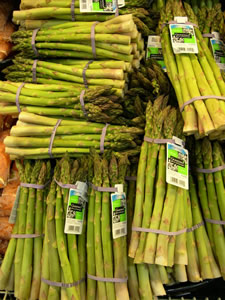 The name, low fat diet recipes, may not sound too appetizing, but they really can be.
When one is dieting and watching their fat intake, as well as calories, the food may become boring. So using exciting low fat diet recipes can be one way to help keep you eating the right foods.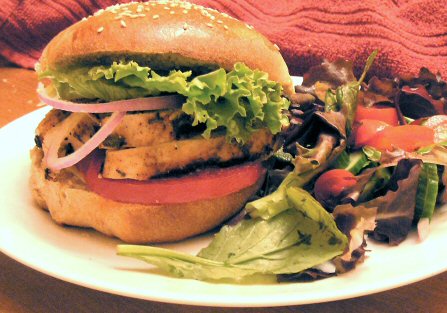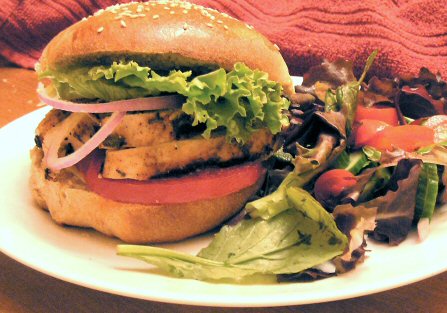 The battle of the bulge goes on daily and if you are searching for foods that are on the weight loss food list and the recipes to make them delightfully delicious…you are in the right place.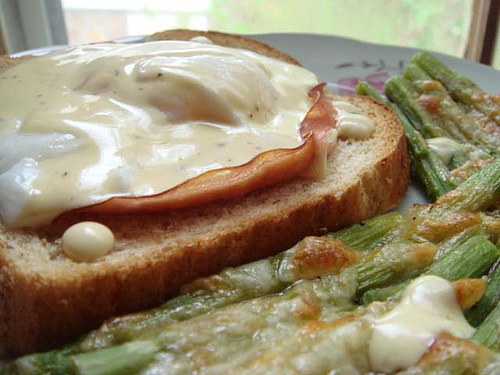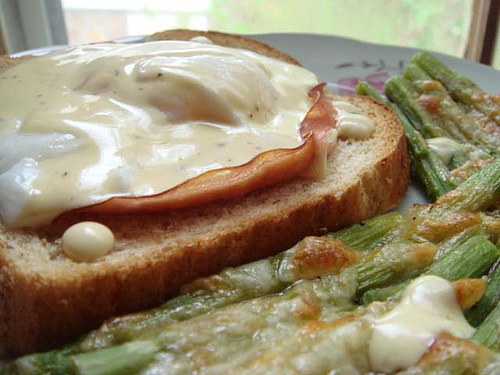 If you're looking to add more fiber to your diet, the recipe below is a yummy way to start your day.
Fiber moves quickly and relatively easily through your digestive tract and helps it function properly. A high fiber diet may also help reduce the risk of heart disease and diabetes and aids in weight loss.
Read more on A Great Way To Start Your Day For A High Fiber Diet…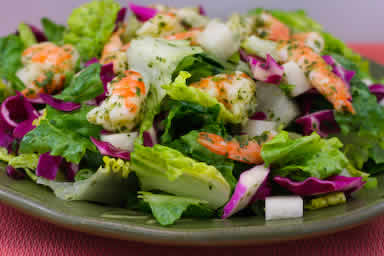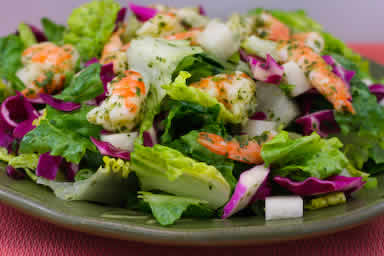 Just because you're dieting it doesn't have to mean that all your meals will be cottage cheese and celery. There are some really scrumptious weight loss recipes out there to help keep meals interesting.
Read more on Take The Dull Out Of Dieting With Delightful Weight Loss Recipes…