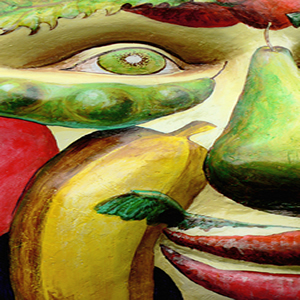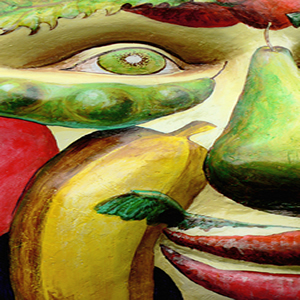 The 7 day diet is not a balanced diet and definately can be called a 'Fad'. It really is very close to a vegitarian diet except for the three days that one is allowed to have 4 servings of 3 ounces of meat.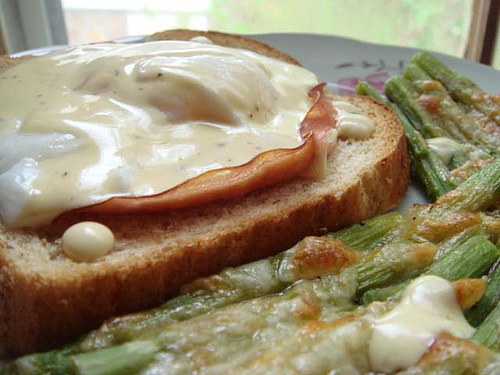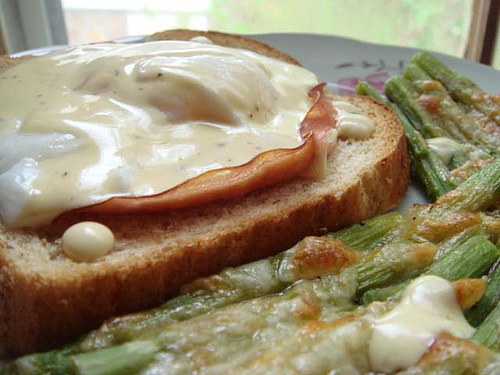 If you're looking to add more fiber to your diet, the recipe below is a yummy way to start your day.
Fiber moves quickly and relatively easily through your digestive tract and helps it function properly. A high fiber diet may also help reduce the risk of heart disease and diabetes and aids in weight loss.
Read more on A Great Way To Start Your Day For A High Fiber Diet…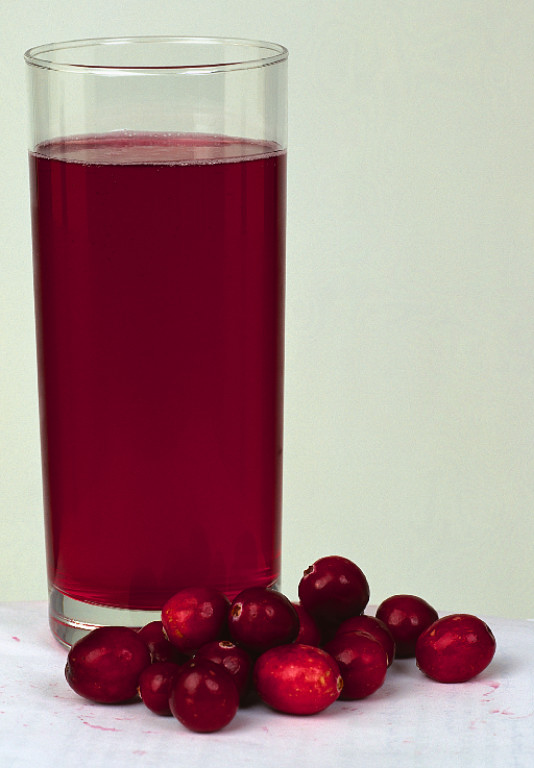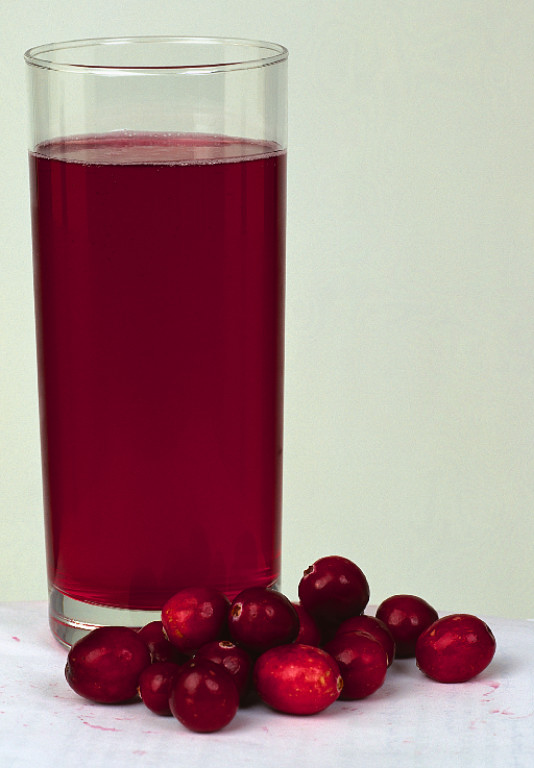 If you haven't heard about the Fat Flush Diet you've been missing out on a weight loss program that has been very beneficial to many.
The Fat Flush Diet boasts of an accelerated weight loss and then weight control while managing your hormones and making you look great.