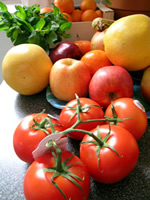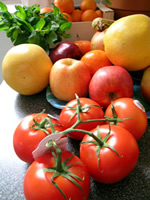 When enzymes in the small intestine don't break down the bulky part of food, that food is likely to be called fiber. Fiber usually has little nutritional value, but bulk prevents constipation and cuts down on intestinal disorders. Fiber and weight loss do go together when you are eliminating wastes from your system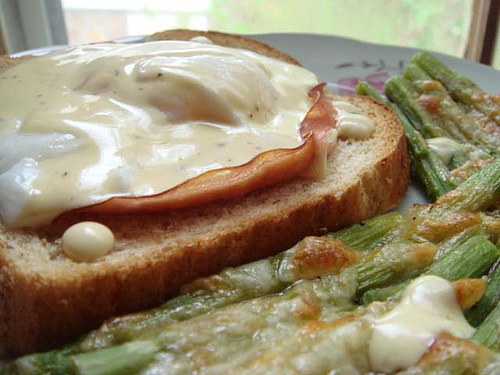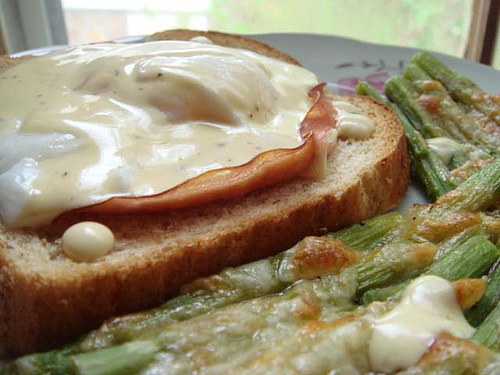 If you're looking to add more fiber to your diet, the recipe below is a yummy way to start your day.
Fiber moves quickly and relatively easily through your digestive tract and helps it function properly. A high fiber diet may also help reduce the risk of heart disease and diabetes and aids in weight loss.
Read more on A Great Way To Start Your Day For A High Fiber Diet…