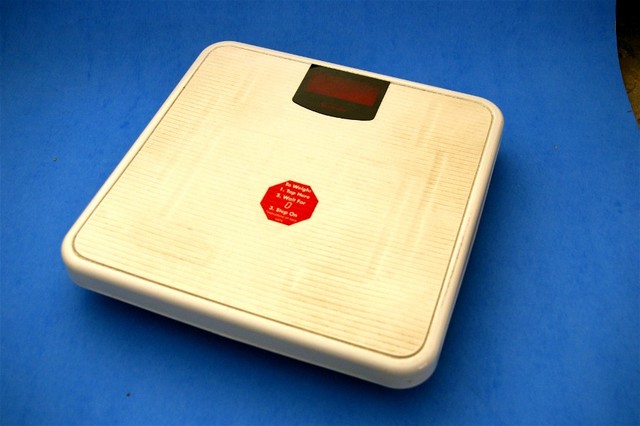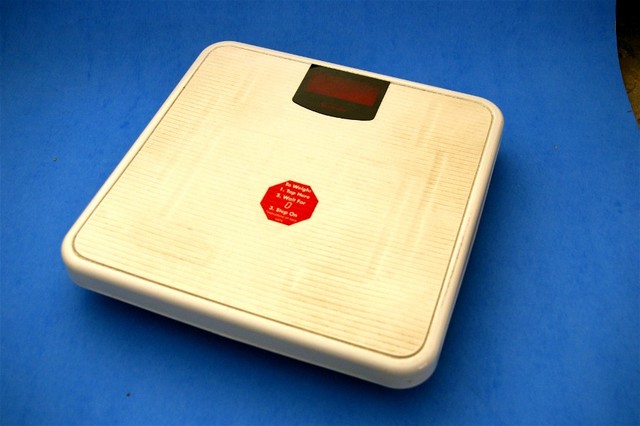 One of the worst feelings one can have when dieting is when you reach a weight loss plateau. You're losing weight and then, suddenly, all the progress stops. One wonders what to do to break the weight loss plateau.
Read more on What To Do When You Hit The Dreaded Weight Loss Plateau…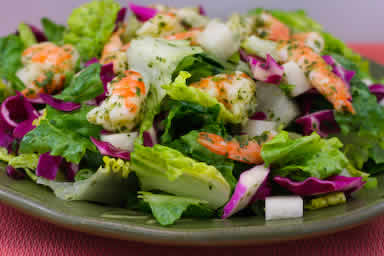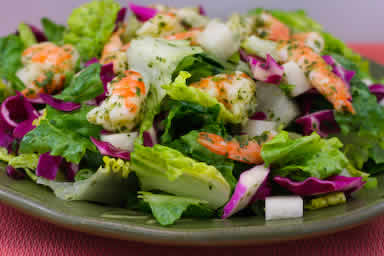 Just because you're dieting it doesn't have to mean that all your meals will be cottage cheese and celery. There are some really scrumptious weight loss recipes out there to help keep meals interesting.
Read more on Take The Dull Out Of Dieting With Delightful Weight Loss Recipes…