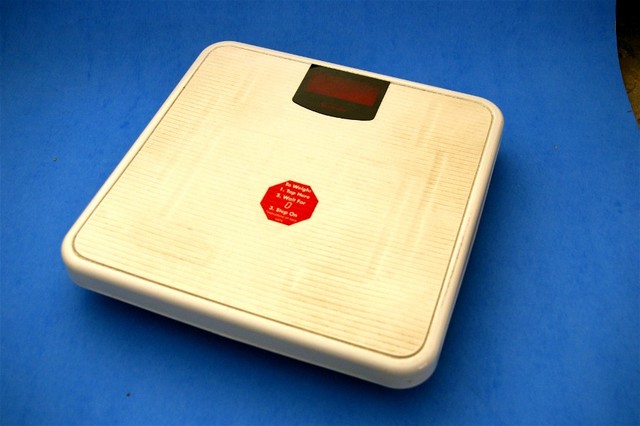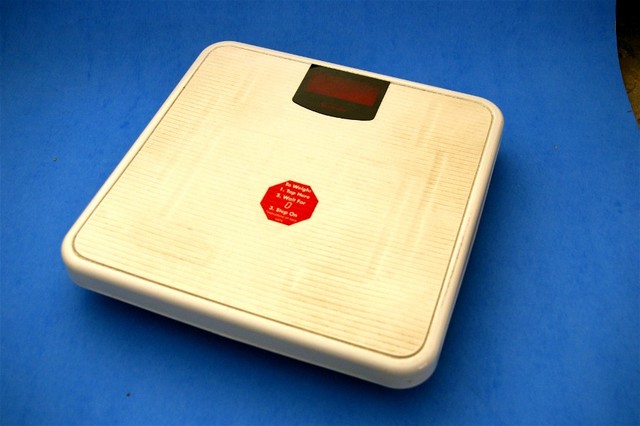 One of the worst feelings one can have when dieting is when you reach a weight loss plateau. You're losing weight and then, suddenly, all the progress stops. One wonders what to do to break the weight loss plateau.
Read more on What To Do When You Hit The Dreaded Weight Loss Plateau…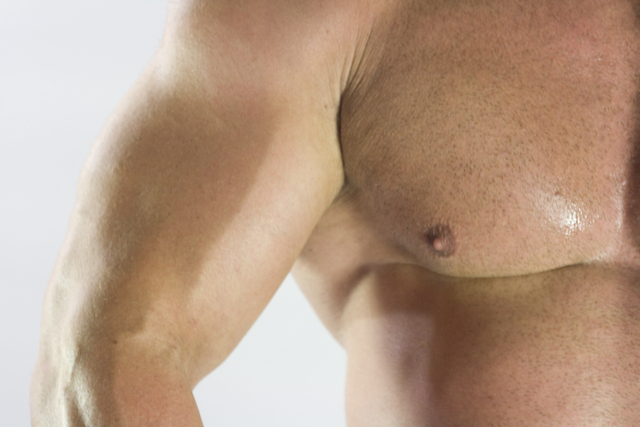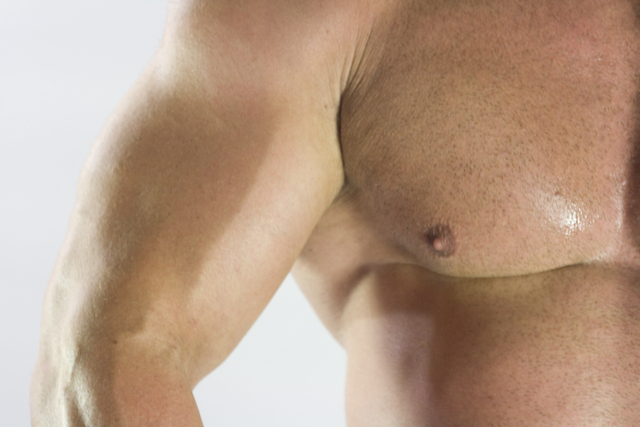 If you're struggling with the question why can't I lose weight… then you might want to read this.
Simple diet tips like, eat less and exercise more, are obvious but may not always be easy to do and don't answer the question why can't I lose weight.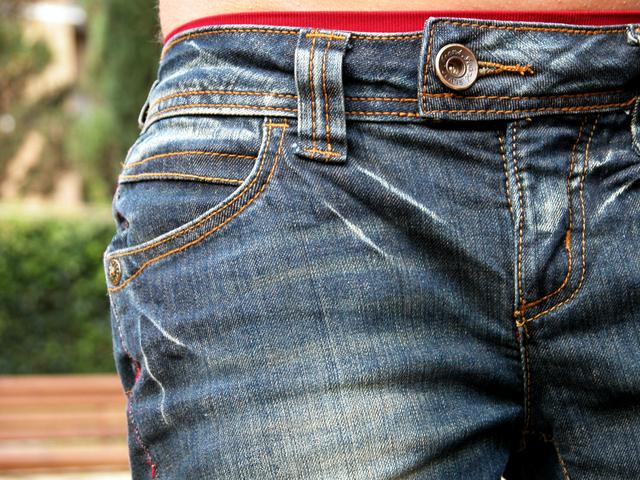 Science is as close as it's ever been to conquering aging and implementing human growth hormone and weight.
Human growth hormone (HGH) is produced in the body by the pituitary gland and is plentiful during childhood and adolescence, but its levels decrease dramatically as we grow older.