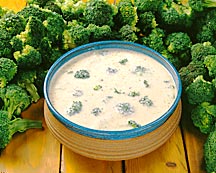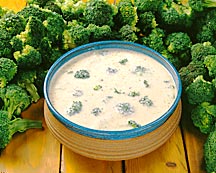 The Portfolio Diet is a style of eating which combines a group of foods that have been shown to help to lower bad cholesterol in blood. Each food choice is healthy and has blood cholesterol lowering effects on its own, but when you combine the foods and eat them everyday, the effects are even greater.
Among the most well know names for shedding some pounds in America is the following list of weight loss programs: Weight Watchers, Jenny Craig, eDiets and Nutri-system.
The diets included on this list of weight loss programs are not always the same type of program. Some of them such as Weight Watchers will ask you to visit one of their locations for regular meetings and weigh-ins.
Read more on A List of Weight Loss Programs and 6 Tips On How To Choose The Best One For You…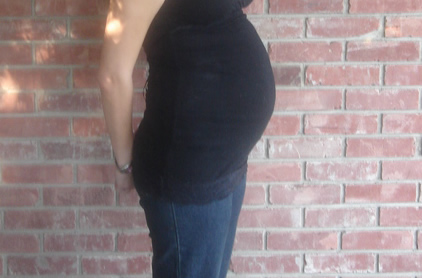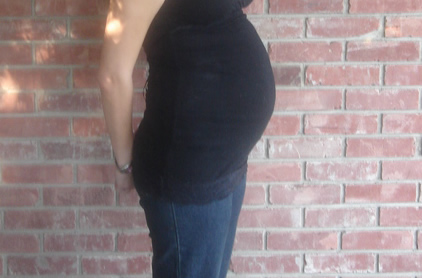 Every woman wants to get back in shape as soon as possible after pregnancy. While quick weight loss strategies are accepted during your regular lifetime, after giving birth you may need to think on another ways to lose weight.
Read more on Get Back Into Shape With A Post Pregnancy Diet…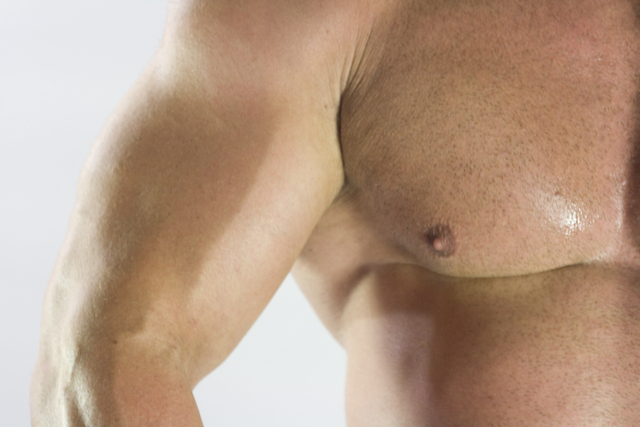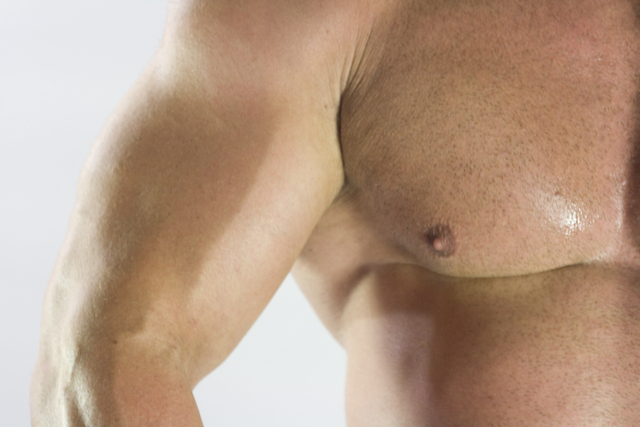 If you're struggling with the question why can't I lose weight… then you might want to read this.
Simple diet tips like, eat less and exercise more, are obvious but may not always be easy to do and don't answer the question why can't I lose weight.