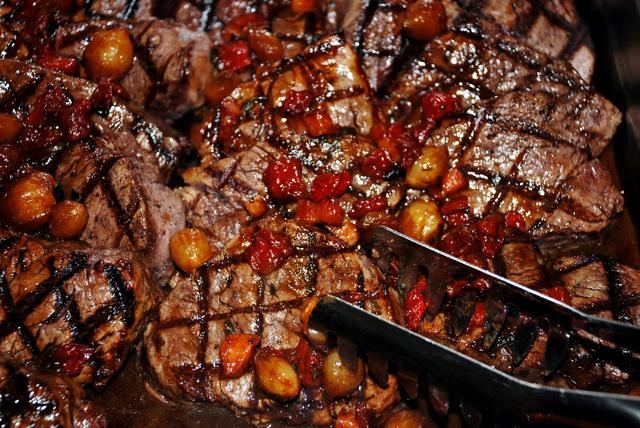 Low-carb diets have been all the rage for awile, but now high-protein diets are bursting onto the scene as the latest buzz in weight control. The latest research has indicated that the protein diet may be able to satisfy hunger better than either fats or carbohydrates.
Read more on What Everyone Should Know About The Protein Diet….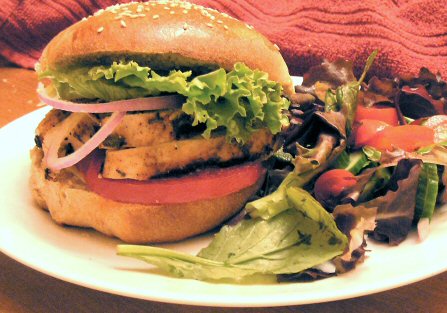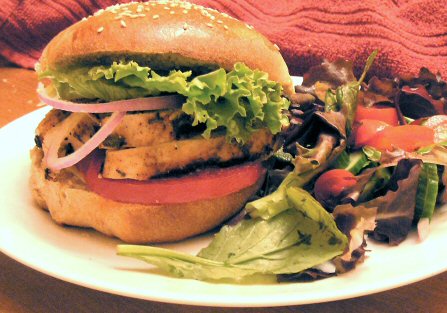 The battle of the bulge goes on daily and if you are searching for foods that are on the weight loss food list and the recipes to make them delightfully delicious…you are in the right place.