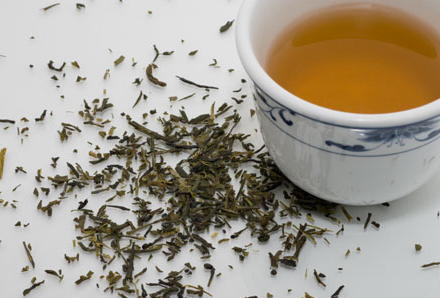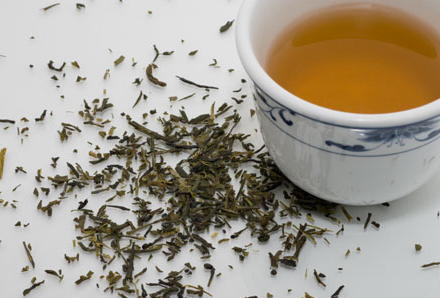 Green tea is believed to help you to lose weight. Fighting the battle of the extra pounds has become a serious matter today.
Does weight loss tea work? Well, kind of. It has caffeine in it, and caffeine does give your metabolism a slight boost with the effect called "thermogenesis."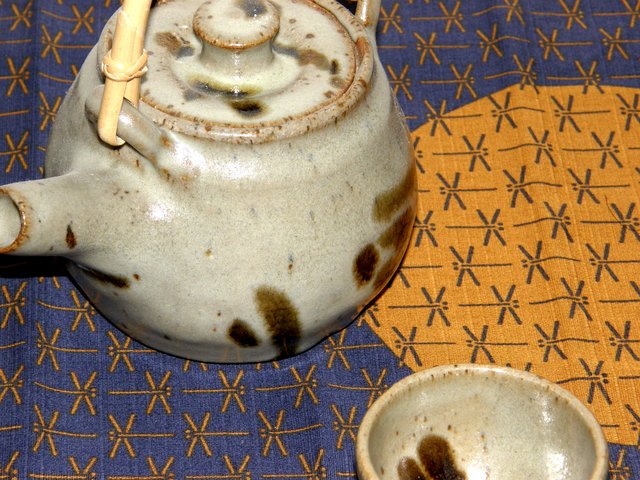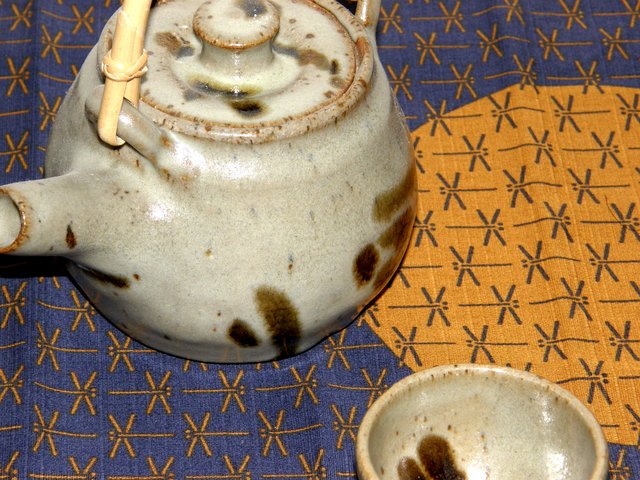 There's recently been a lot of talk about weight loss concerning green tea.Green tea weight loss has been causing more and more people to start sipping the ancient Japanese brew.
But is green tea weight loss really true?