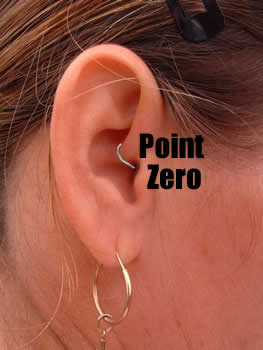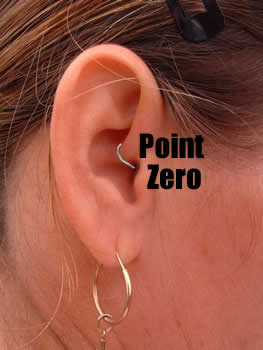 Ear stapling to lose weight is sometimes called body piercing as well as acupuncture. Some call it crazy.
The procedure itself is not complicated. A practitioner uses a special staple gun to put 'staple' through the 'point zero' of the ear.
Read more on What Everyone Should Know About Using Ear Stapling To Lose Weight….