If you have been trying to shed some unwanted pounds with a drastic reduction in calories and it's not working, there is a legitimate reason.
The reason people have trouble losing weight on this type of diet is the body feels like it is starving. A person's body realizes that there has been a drastic reduction in calorie intake when switching to a low calorie diet. The body's metabolism will then adjust to the amount of calories by burning fewer calories each day.
Read more on Why You May Not Be Losing Weight On A Low Calorie Diet….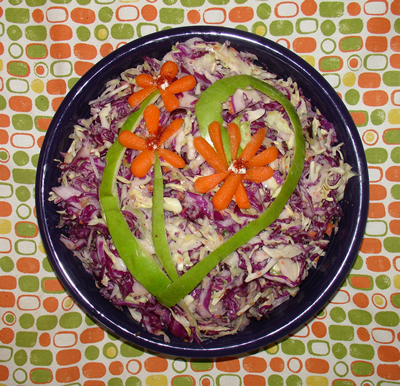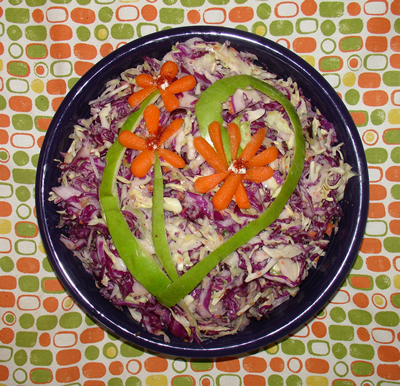 There is a diet that has been around for quite a long time. It is the 1000 calorie diet. This diet can help you jump start your weight loss.
As well as helping you to get some relatively quick weight loss results, the 1000 calorie diet also has some draw backs besides making you hungry enough to eat a shoe. This diet should only be used, and is really only effective, for one week at a time.