If you have been trying to shed some unwanted pounds with a drastic reduction in calories and it's not working, there is a legitimate reason.
The reason people have trouble losing weight on this type of diet is the body feels like it is starving. A person's body realizes that there has been a drastic reduction in calorie intake when switching to a low calorie diet. The body's metabolism will then adjust to the amount of calories by burning fewer calories each day.
Read more on Why You May Not Be Losing Weight On A Low Calorie Diet….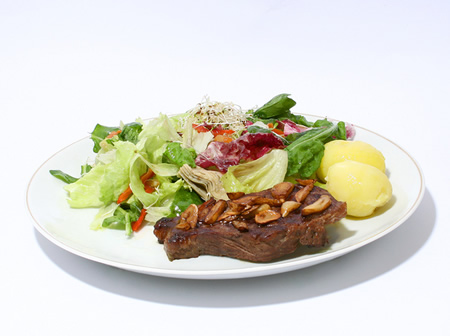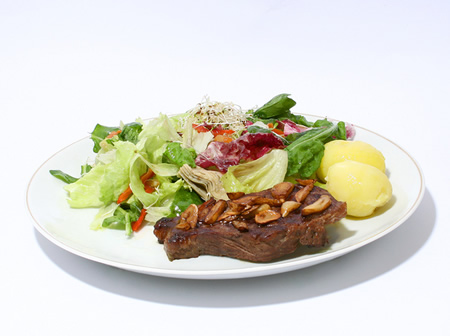 Maintaining a healthy weight can really be a chore sometimes. The simple diets tips like, eat less and exercise more, are obvious but may not always be easy to do.
So in order to make it a little easier, the following are the top five diet tips from experts across the country.
A growing trend, among people desperate to change their body image, is spells to lose weight. You will find this service for hire all over the internet, and it's not cheap either. Of course finding any believable documentation to whether it works or not is impossible.