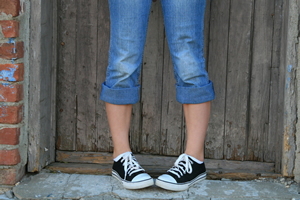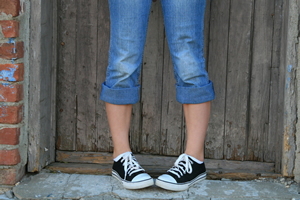 Teen weight loss is becoming a hot topic, and rightly so with teenage obesity problem on the rise.
There's no one right answer for teen weight loss, but there's a lot one can do to help.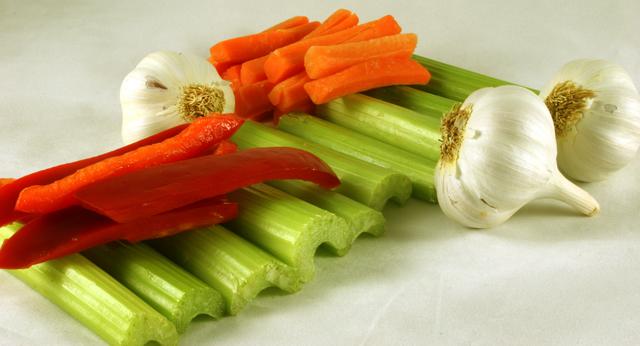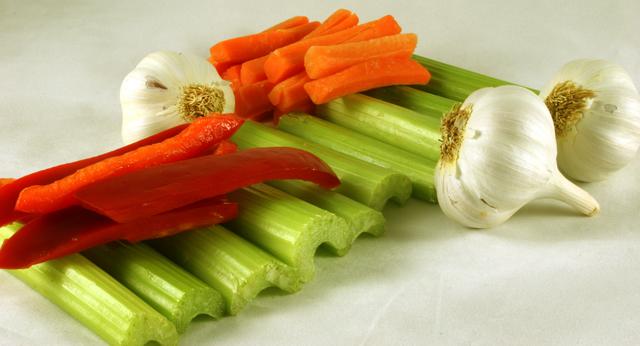 Following a diet plan means going by a particular pattern of food intake in order to attain certain specific short-term goals. Diet plans should not be confused with lifestyle changes where one tries to shape one's general habit of eating so as to derive long term health benefits.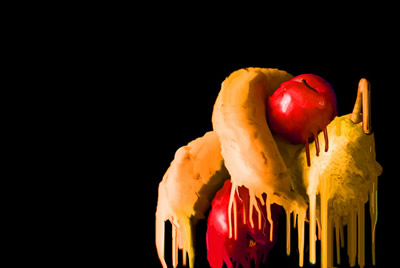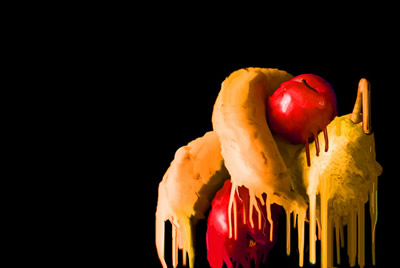 Eating only fruit for a short period of time (this is not recommended for more than a few days) will allow your body time to rid itself of toxins, purify and lose approximately 5 pounds.
Read more on 4 Steps To Detoxify And Shed Some Pounds With The Fruit Diet…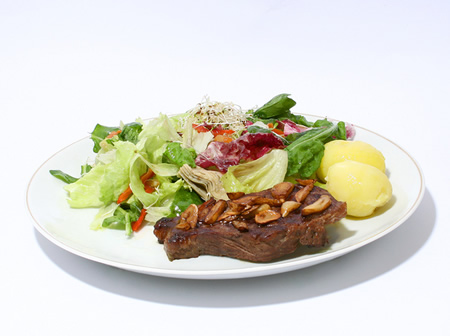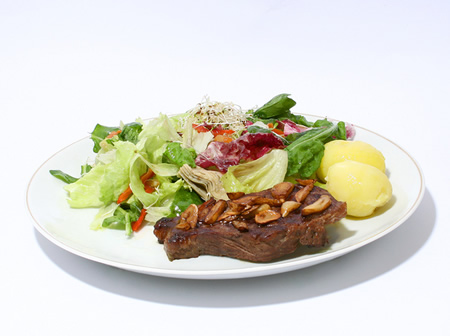 Maintaining a healthy weight can really be a chore sometimes. The simple diets tips like, eat less and exercise more, are obvious but may not always be easy to do.
So in order to make it a little easier, the following are the top five diet tips from experts across the country.